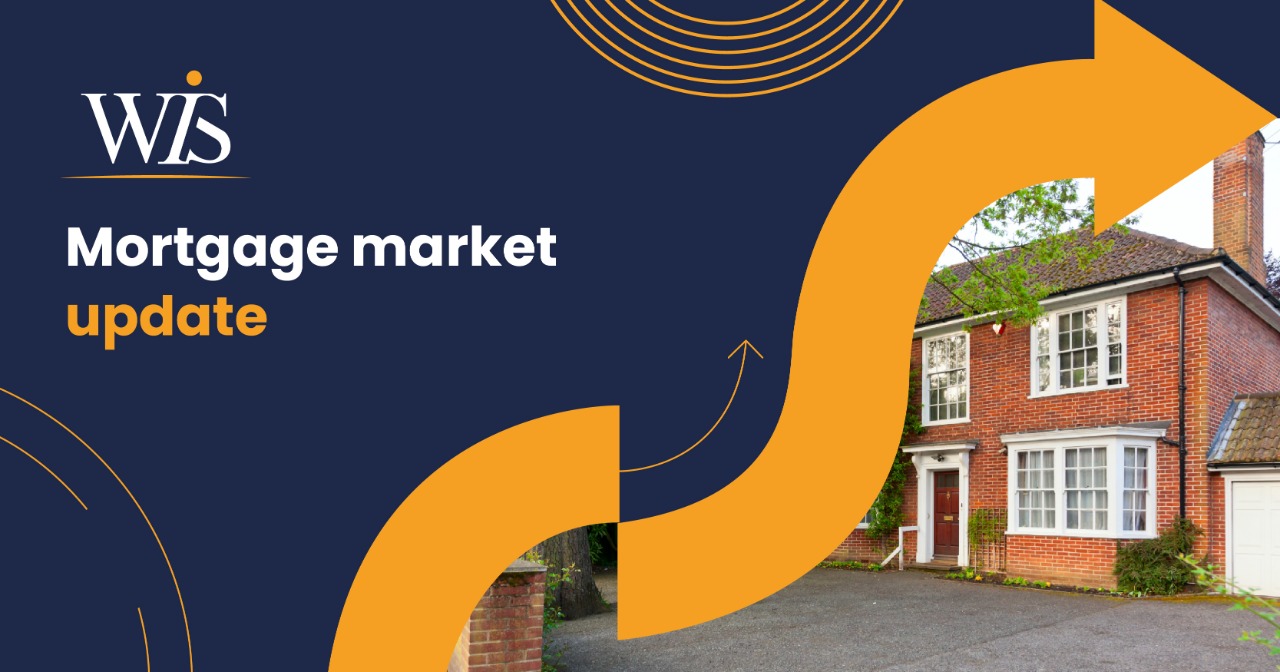 Property Market Update – August
House Prices
As per Nationwide, house prices have fallen by 0.5% in July. This has led to UK house price growth of 10.6%. which is the highest growth over 17 years. Since October 1988, the highest transactions that were recorded was reported in June at 213,120.
TwentyCi reports sales agreed at 23% in July. This includes an increased activity too for high-value homes. Also, RICS backs up this claim where there has been a trend of fall in new instructions and an increase in new buyer enquiries. This supply-demand mismatch shows a continued price growth.
Rightmove reports wide valuation variations for different types of properties. A drop of 0.8% for homes with four bedrooms and the asking price has been reduced by £4,699. Rightmove reports that the house prices have fallen in the upper-end sector which is affected by seasonal factors and stamp duty incentives. The market of properties for first-time buyers and second steppers continue recording upward price pressure.
find me a mortgage
Zoopla reports that the average time to sell, from the time the property is being listed and the sale agreed has been reduced to 26 days. Zoopla also reports that the property price growth was highest in Wales by 9.4%, Northern Ireland by 9% and North West of England by 7.9% respectively.
HMRC reports property seasonally adjusted transactions in July were 73,740 which is a drop of 62.8% in comparison to June. The provisional non-seasonally adjusted residential transactions have been reported at 82,110.
As per the RICS survey data, Gwynedd has recorded a 394.37% growth and is labelled as the second fastest-growing market in the UK.
Eco Homes
According to Government's Future Homes Standard, the aim is to make all new UK homes highly energy efficient by 2025 with low carbon heating. The existing homes and businesses are due to be subjected to stricter requirements to avoid the carbon footprint. Mortgage lenders are supporting this initiative by offering energy-efficient products.
Mortgage Lending Market
Below key highlights are recorded on the lending
Halifax continues to accept self-employed applications including SEISS grants. Income below £50,000, the lower income of the last two years would be considered for affordability. Income above £50,000, lower than the latest year or average of the last two years will be used.
Leeds BS launches the green mortgage deals
TFI has launched new products to clients who are asset rich but income poor
HSBC has changed their criteria to make adjustments to grants and loan repayments from the profits when considering the income for self-employed applicants
Newcastle BS has re-launched large loan values of £500,000 - £1.5M up to 80% Loan To value
Check Affordability
Rent
ONS reports an average increase of rent by 1.2% over the year to June. Rent has grown strong in East and West Midlands by 2.4% annually. Zoopla records a rental growth of 0.6% to May. However, the rent is still at -5.9% on annual basis.
How can WIS help you?
At WIS we look at the whole of market and select the most suitable deal based on client priorities and circumstances. We discuss the individual circumstances with Business Development Managers when it is required and strive to obtain the most suitable deals.
As a mortgage is secured against your home or property, it may be repossessed if you do not keep up the mortgage repayments.
SHARE WEBPAGE