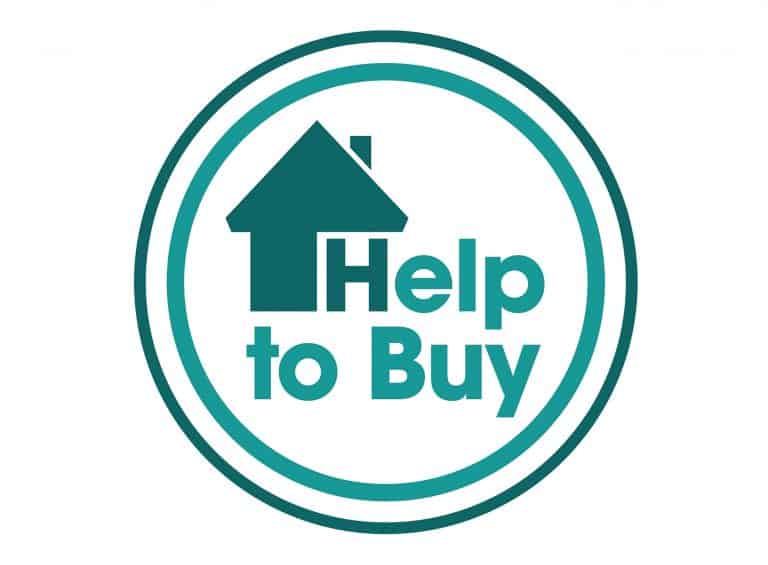 The Government extends the Help to Buy Scheme
The UK government decided to amend its decision on 31st July 2020 by allowing the home movers to again gain benefit from the HTB scheme. The government's intention from the latest amendment is to support the home movers and first-time buyers to secure a home despite the impact of the corona pandemic.
The deadline for the homes that were to be complete and followed by the HTB loan scheme is extended in order to ensure that the people are still benefiting from the scheme if there had been any delays in the constructions due to Covid-19.
Accordingly, the government expects the builders to complete the construction by 28th February 2021 and complete the sale before 31st March 2021.
Also, those who have to make reservations before 30th June will have to work with Homes England. Homes England will assess the client's circumstances and will provide an extension if this is required. The extension will be given until 31st May 2021. However, this will depend on the client's situation.
The new HTB scheme will commence from 01st April 2021 and will be there until 2023. From 2021 the HTB loan will only be given to first-time buyers, which will only run for two years. The new HTB scheme includes regional value caps as well. The government will provide the HTB loans for homes below a specific price, and the price ceiling will depend on the region.
Also, new laws have been introduced to speed up the completion processes. The government will keep an eye on the housing market and listen to HTB customers to acknowledge and respond to the opportunities and challenges that customers may face.
It is best to talk to a broker to get a proper understanding of how to take advantage of this scheme. For a recommendation on the best lender and deal for you based on your circumstances, why not contact us on 02030111986.
As a mortgage is secured against your home or property, it could be repossessed if you do not keep up mortgage payments.
SHARE WEBPAGE