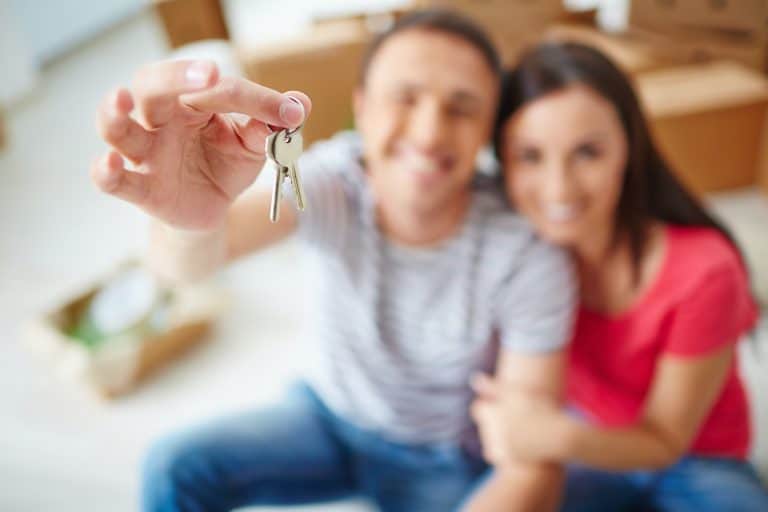 Why Are Two-Year Mortgages Deal Still More Popular
Over the recent years interest rates on five-year deals are closing in on the gap with two-year deals and there are more enquiries on five-year deals compared to before. However, two-year deals still more popular for the following reasons.
1. Probably help you pay the mortgage faster
The obvious reason is you pay lesser interest on a two-year deal. But people argue that product fees are less over 5 years. Typically, a five-year deal could cost £400 prorated assuming its £999. You need to now compare this against the interest savings. The interest savings are likely to be more than £600. Given below is an example based on details rates:
A homeowner is doing a remortgage for £500,000 and has a 90% loan to value over a twenty-five-year term. The best rate on a 90% LTV it 1.75% on a two-year deal and on a 5 year it is 2.15%. Therefore, there is a 40-basis point difference. Product fees are the same.
Going with the 2-year term you save £2,759 (£ 18,055 – £ 15,296) as interest. It doesn't stop there the loan outstanding after two years is £ 422,964 on a five-year deal and on a two-year deal it's £ 421,724. This means you save £ 1,240 on that too. Therefore, you save a total of £ 3,399 over the first two years after considering £600 saving on the five-year product fees.
More and more the lenders are starting to charge more on product fees on a longer-term deal which makes the comparison much better if it's a two-year term.
Please note that the numbers will vary based on how much you borrow and the loan to value. We also will not know what the rates are after two years.
Based on the above example you save £3,399 over two years. Apply this over twenty-five years you will save a good few thousand pounds which means you could pay off the mortgage much earlier.
2. More flexibility
A two-year mortgage is a bit more flexible given that you can come out of the mortgage much earlier if needed. It's better for homeowners who is not certain about their future plans. Typical examples are couples who may be planning a family or parents moving close to a better school.
3. Lesser Early Repayment Charge (ERC) to pay if your circumstances change
Typically, five-year deals carry a 5% penalty clause and two-year deals carry a 2% penalty clause in the first year. If you have to break the mortgage for any reason you need to pay higher fees on the longer-term deal.
4. Very much Favors people with higher loan to value
If you get a five-year deal you on a 90% Loan to value product you are likely to be stuck on a 90% rate even if your loan to value drops in the next five years. This is likely to be the case as you pay your instalments as you go. Five-year deals are less suitable for people who are doing additions to the property such as an extension and renovations. five-year deals don't work well if the house prices rise either.
5. Doesn't favor homeowners who borrow a significant amount
A few basis points differences can make a massive difference at the end. Assume there is a 0.40% difference between the two products as given above and you are borrowing a £1,000,000. The interest difference is massive.
6. Five-year deals Don't help in an environment where interest rates are expected to fall
You are likely to miss out of switching to a cheaper product if the rates fall.
Good news is advisers using technology can use to track your mortgage for life. This means if you have a good deal even if you are withing a deal they can be in touch. This is a fantastic new feature used by some tech-savvy advisers.
Please note that the recommendation of the best mortgage deals is based on lender criteria and client eligibility. Your home may be repossessed if you do not keep up mortgage payments. Please speak to an adviser before making a mortgage choice.
SHARE WEBPAGE