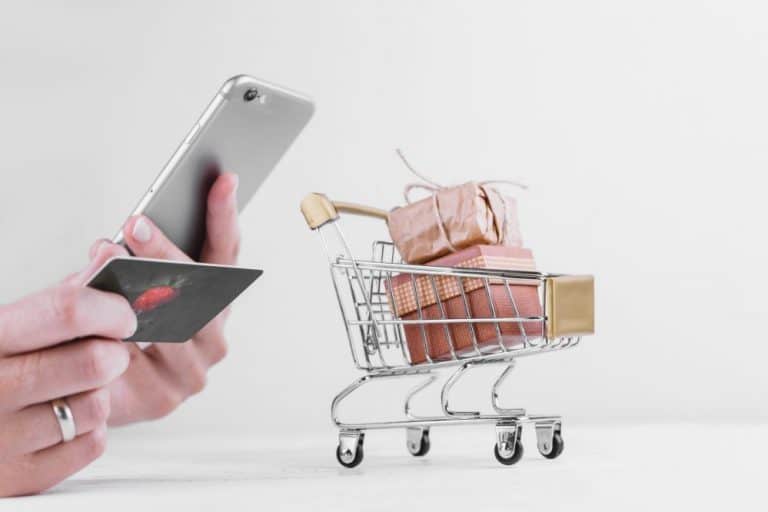 3-Month Mortgage Payment Holidays
If you are affected by Covid-19 and are struggling to keep up with your mortgage payment, you should contact your bank.
Banks have agreed with the Chancellor that they will offer some help on mortgages.
This means banks may offer those who are struggling a three-month 'holiday'. This will give borrowers a temporary break from making mortgage payments during this time.
This is a voluntary agreement with banks – it isn't compulsory for them to offer mortgage holidays. Clients who are not up to date with their mortgage may not be offered this option and an alternative arrangement may have to be agreed.
It is best to do it online (depending on the Bank), as phone lines are likely to be busy as Banks are not at full staff strength to offer the unprecedented amount of calls, they are receiving.

How would this work in practice?
Let's imagine you have 25 years and 3 months left on your mortgage. For the next three months, your payment would be zeroed off. Then when your mortgage repayments resume, the total you owe would be spread over the following 25 years – so you would see an uplift in future payments.
Say for example you had borrowed £500,000 and you defer payment of £2,100 for 3 months. The monthly payment increases after month 3 are unlikely to be considerable as you would pay around £2,130. However, over 25 years the additional interest you pay, assuming it remains at 2%, is around £1,500. So, think twice if you have a choice.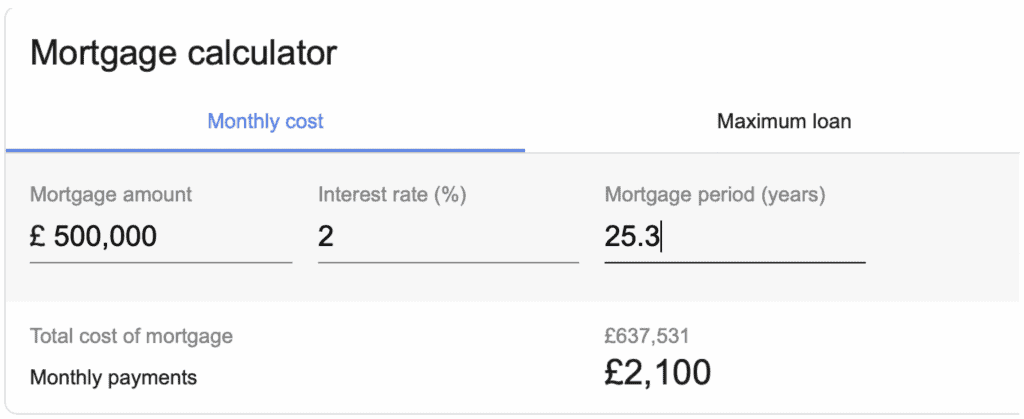 Will this affect my credit score?
Unlike in the past, most banks have promised that taking a payment holiday will not affect your credit score.
Warning!!! Do not cancel the Direct Debit.
The big worry is that because the guidance wasn't clear, people will just cancel their direct debits. You should contact your bank to arrange a payment holiday and should not just cancel your direct debit.
Financial Health Warning!!
Bear in mind that taking a payment holiday will increase the amount you end up paying over the term of your mortgage. Therefore, you should only take a payment holiday if you really need to. If you can pay even half of your mortgage payment it will help reduce the build-up of additional debt.
If you need any further advice about whether to take a payment holiday, please speak to a financial advisor.
As a mortgage is secured against your home, it could be repossessed if you do not keep up the mortgage payments
SHARE WEBPAGE