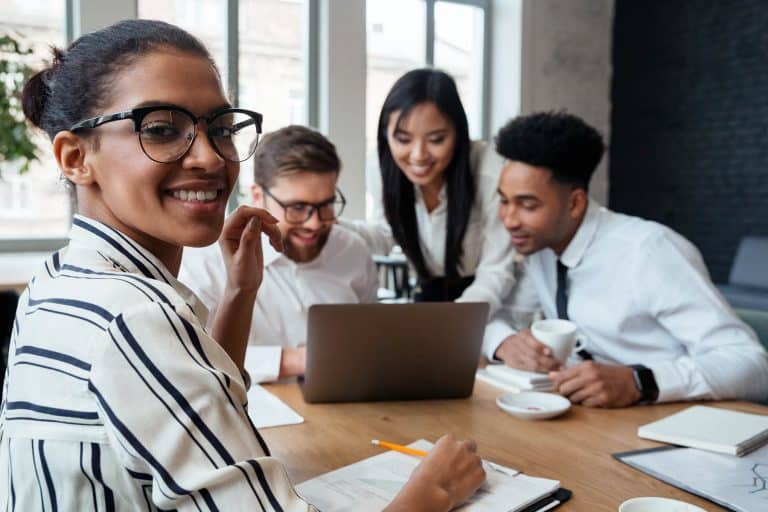 Buy To Let For Companies (SPV Mortgages)
Buy to let lenders who offer mortgages to limited liability companies usually require the limited company to be an SPV (Special Purpose Vehicle). This means the company should be set up only for the purpose of holding and renting out property.
An SPV company can be registered at Companies House specifying company name, registered address, and Directors of the limited company. Companies use a five-digit code to identify and categorize the principal activities of the business. When registering an SPV company, one or more of the following SIC codes will be used.
68100 – BUYING AND SELLING OF OWN REAL ESTATE
68209 – OTHER LETTING AND OPERATING OF OWN OR LEASED REAL ESTATE
68320 – MANAGEMENT OF REAL ESTATE
68201 – RENTING AND OPERATING OF HOUSING ASSOCIATION REAL ESTATE
find me a mortgage
Points to note in setting up an SPV Property Company
Lenders will lend to a newly incorporated SPV company or Existing SPV's which have been in the property business. Lenders are reluctant to accept existing companies in different lines of business buying property.
If your existing business has funds you need to set up a company that's connected to the new SPV.
You have the option to transfer your property under your personal name to the limited company and lenders will treat this as a limited company purchase.
If you are selling your personal property to the limited company, it is mandatory to use the services of two separate solicitors or conveyancers as it may result in a conflict of interest.
Lenders require the Directors of the company to provide a personal guarantee to repay the mortgage in full if there was ever a need. This is because it is a commercial loan.
Generally, Lenders tend to lend more on limited company Mortgages. This is simply because taxation of a limited company is different from the taxation of buy to lets under the personal name. Therefore, the stress test applied to lend is more relaxed.
Example: If you are borrowing £100,000, you will have to show a rental yield of around £410 a month on a 5 year deal for a company. The potential rent yield may be a much higher number in the individual route.
You should open a separate bank account for the SPV company

Pros and Cons of Limited Company
Pros
Easy to set up a limited company
Most conventional lenders will apply portfolio landlord restrictions if you own 4 more properties. This doesn't apply if you own property under an SPV.
Tax Savings

Under personal tax rates, you will have to pay tax at a rate of 40% (high ratepayer) whereas, under companies, the corporate tax paid will be 19%.
From the current tax year (2020/2021) 100% of the mortgage interest will not be allowed as a tax deduction for individuals. This will not apply when tax is computed under a company. This will result in higher taxable profits if you are an individual.
Ownership of property under the company can be transferred among the shareholders of the company. This could result in potential inheritance tax savings.
If you are doing a let to buy transaction you may end up saving on stamp duty.
If you are moving funds between companies to buy property there is no dividend tax implications.
Check Affordability
Cons
There is no capital gain allowance when a limited company sells the property.
Additional expenses such as preparation of accounts, corporation tax filling, and legal expenses may have to be incurred.
There is a vast choice of lenders available under a personal buy to let lending as opposed to limited companies. However, currently, there is an increase in the trend where more lenders are lending to limited companies
Limited Liability companies have more paperwork involved at the time of purchase
There wouldn't be any additional savings on stamp duty even if its the first SPV purchase.
The suitability of this type of mortgage depends on individuals and their circumstances. Please speak to a tax advisor or a mortgage broker who understands tax rules.
As a mortgage is secured against your home or property, it could be repossessed if you do not keep up the mortgage repayments
Contact Us
Join our mailing list to keep up to date with information about the housing market. You can unsubscribe at any time