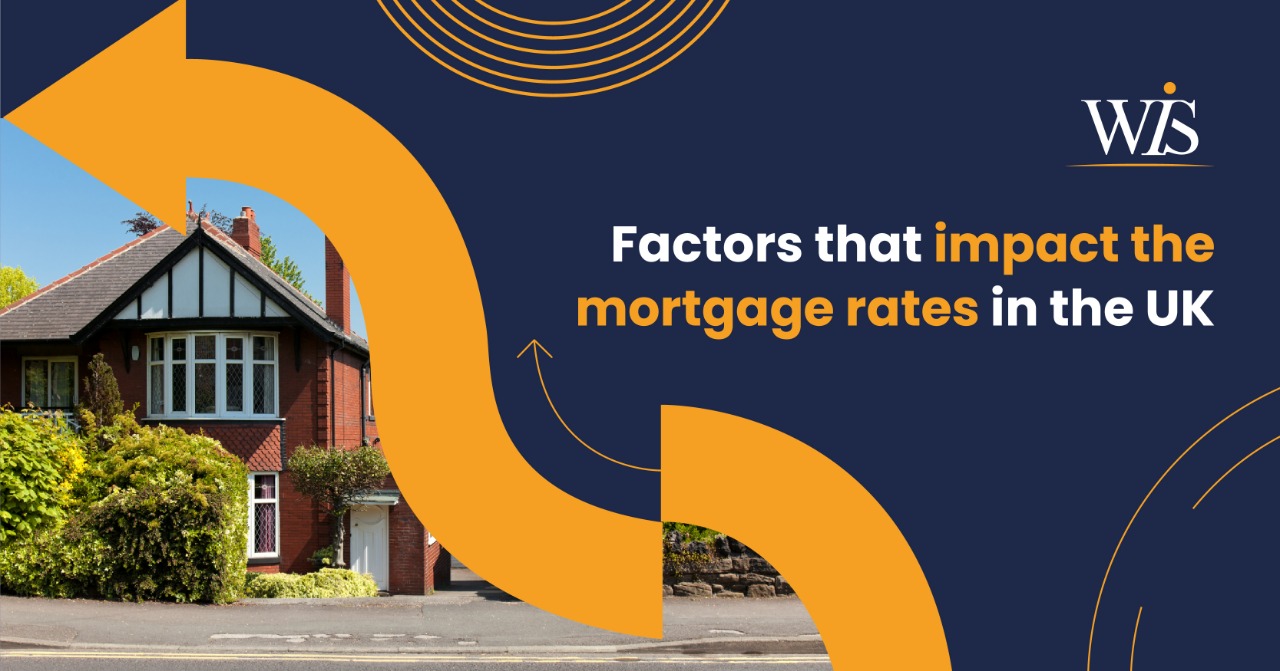 Can you get a mortgage on a maternity cover contract?
Taking out a mortgage on a home is an important step for many adults in the UK. Once you start looking at available mortgages for your dream home so you can move in and start a family, you know you've truly hit adulthood. But there are many misconceptions about the mortgage application process and what it involves. Most people won't truly get to grips with what's involved in a mortgage until they first apply for one. Questions like 'can I get a mortgage on a maternity cover contract?' hang over many people's heads, and it isn't always obvious where to get a straight answer.
find me a mortgage
Before any mortgage lender agrees to lend you money, they will want to be certain that you're capable of repaying the debt. That means demonstrating that you have a steady income and can demonstrate affordability to meet your monthly repayments for the duration of the mortgage. For borrowers who have full-time salaried jobs, this is relatively straightforward to prove; for the most part, your payslips and terms of employment will tell lenders what they need to know. However, it's important to remember that expenditure is a large factor too. After all, someone who earns £50,000 a year but spends £49,000 on their lifestyle will face problems.
But in today's world, temporary contracts are far more common than they used to be. Along with the rise of the gig economy, there are more workers than ever before on temporary contracts in the UK. Many of these workers can still maintain steady incomes; some move from temp position to temp position without stopping at any one employer for more than a few months. Others have perineal jobs and earn the bulk of their income at specific times of the year, earning less the rest of the year. Many of these people will still earn the equivalent of a full-time salary over the course of the entire year.
Then there are people in roles such as substitute teaching where they make their living standing in for other people who cannot work or support full-time workers during busier or more demanding periods of the year.
Can you get a mortgage on a maternity cover contract if you want to refinance an existing mortgage?
Whether you are applying for your first mortgage or looking to refinance a home with an existing mortgage, working under a temporary contract doesn't preclude you entirely. From the perspective of a lender, any borrower with a temporary contract is usually perceived as riskier than someone with the security of permanent employment. If you're working under a maternity cover contract, you will fall into this category.
But being riskier to lend to doesn't mean you have no chance at all. If you can prove to your lender that you are able to demonstrate affordability through temporary contracts, moving from one temporary position to the next, your lender may view your risk level as similar to someone working on a full-time contract. In the case of a borrower seeking a remortgage, if you've already kept up with repayments on your initial mortgage without issues, that lender is far more likely to agree to a remortgage arrangement, even if you're on a temporary maternity cover contract.
Check Affordability
How can you improve your chances of getting a mortgage on a temporary contract?
For anyone wondering 'can you get a mortgage on a maternity cover contract?' there are several things you can do to improve your chances and make yourself a more attractive prospect to lenders. There are numerous factors lenders will consider when they make their decision; they don't just look at your employment status and base their entire decision on that alone.
First and foremost, it helps enormously to have accurate accounts of all the money you have coming in and going out. If you haven't been keeping records this far, now is as good a time to start as any. You can retroactively generate profit and loss statements. Using these, you can instantly demonstrate your earning ability to prospective lenders.
Most temporary contract workers and self-employed workers will have fluctuating incomes. If you can demonstrate to a lender that a fluctuating income hasn't prevented you from maintaining a healthy savings account and keeping up with all your debts and other financial obligations, they're less likely to view this as being an issue.
If you do have any outstanding debts, anything you can do to start paying them off and bringing them down will reduce your risk level to a lender. The lower your debt to income ratio is, the better your chances of being approved. Similarly, maintaining as high a credit score as possible will entitle you to the lowest interest rates and best chances of being approved as possible.
Mortgage affordability calculator
You can find a link to our mortgage affordability calculator at the bottom of this page. Our calculator is a nifty little tool for anyone who wants to get an idea of the exact figures involved in taking out a mortgage and work out whether it's something they are likely to be able to afford or not. Our calculator enables you to see the difference between capital repayment and interest-only deals.
Whether you are an agency worker, self-employed, or you work in a role such as a substitute teacher where most or all of your work comes from covering other people on a temporary basis, applying for a mortgage can be a daunting process. However, these arrangements are becoming increasingly common in the modern economy. Anyone on maternity cover under a temporary contract can still apply for a first mortgage or refinancing on an existing mortgage. The key will be that they meet the relevant lender's mortgage criteria.
Contact Us
If you're unsure how best to proceed as a temporary worker, get in touch with us today. Our mortgage advisors are ready to provide you with advice and guidance so they can help steer you towards the right mortgage for your individual circumstances. Our mortgage calculators are an excellent starting point for getting an idea of how much a mortgage will cost. Both our contractors' mortgages calculator and our affordability calculator will give you an idea of how much you can expect to borrow as a worker on a temporary contract.
SHARE WEBPAGE