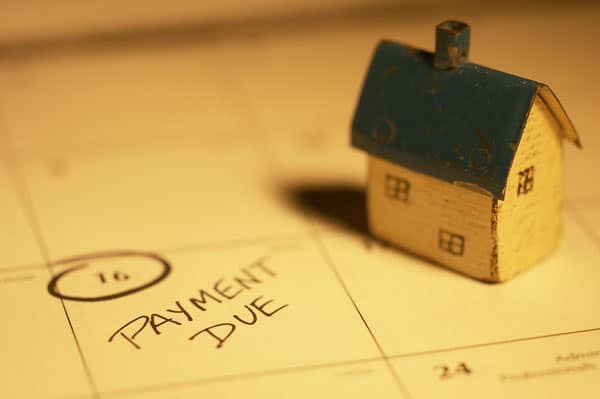 Further Extension
Mortgage holidays can be extended for a further 3 months under plans from the government and FCA today. Treasury also extends ban on home repossessions to 31 October amid Covid-19 crisis
If Keeping up with the mortgage commitment has been a struggle during the Corona Virus pandemic the government provided a relief to homeowners, with a 3-month payment holiday starting in March 2020. One in six borrowers have deferred home loan repayments during the coronavirus outbreak which has hit the income of millions of households. This can now be extended for a further 3 months if needed.
The government along with the FCA, has come up with this initiative of deferring payments or taking up a payment holiday without affecting one's credit file. However, these deferred payments will be accumulated after the break period, which in turn will result in increased monthly payments once monthly mortgage payments are being resumed. This why you need to plan your next mortgage with an experienced broker considering all the available options such as offset mortgages and digitally driven applications.

Will a Mortgage Holiday affect your credit file?
The government and many banks have already published that taking up a payment holiday will not affect the borrowers' credit file.
However, homeowners taking up mortgage payment holidays could risk their prospect of securing competitive borrowing deals in the future as lenders can s see if someone has taken a break as their mortgage account balance will have remained the same or increased over a period of time.
Some Banks are also now asking whether a borrower has taken a mortgage holiday during the mortgage application process. If one has taken a mortgage break the potential lender may be concerned if they can keep up payments in the future. This may be specific to certain lenders
The FCA's guidance is to maintain your monthly mortgage payments as usual, if you are not adversely affected during this time.
In case, you are finding it hard to cope with the current situation you may call up your lender to further discuss options/schemes available for you regarding this arrangement. Our team is also available from Monday to Friday at -8 am to 8 pm and on Saturdays from 9.30 am to 3 pm. Call us for on 0203 0111 986 or chat with us via live chat.
As a mortgage is secured against your home or property, it could be repossessed if you do not keep up the mortgage repayments
SHARE WEBPAGE