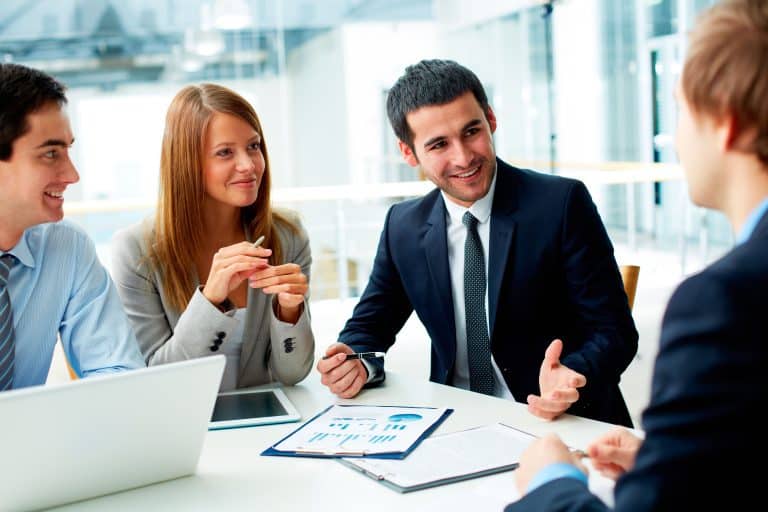 How can the contractor mortgages benefit from the Stamp Duty Holiday?
The chancellor Rishi Sunak has announced a short holiday on stamp duty on the first £500,000 of all property sales in England and Northern Ireland, to run until 31 March next year. The property market has already started reacting to the economic recovery plans initiated by the Government.
It offers first-time buyers and home movers an incentive to move home. The holiday will give borrowers a boost as Mortgage Lenders currently do not provide much higher loan to value (LTV) products. Contractors who are Buy to Let (BTL) landlords will benefit from the holiday too.
The stamp duty holiday will help contractors boost their mortgage deposits as they now have lesser stamp duty to pay.
It will also push them to a lower loan to value bracket with contractor-friendly lenders.
It will also reduce additional charges associated with property purchasing as stamp duty is a cost.
How much deposit do I need for a contractor mortgage?
A primary concern for homebuyers during the pandemic is planning their deposit. Most lenders require 15% as a deposit, whereas pre-COVID 19 it was 5% or 10% for contractors.
The stamp duty reduction will help the contract worker increase their deposit and get to a lower LTV mortgage.
How much of the stamp duty savings do I use as a deposit?
Some might say the whole saving amount from stamp duty land tax (SDLT) holiday needs to be used as the deposit. That is because it will help you pay off your mortgage faster.
The majority of day rate contractors who were planning for a 90% loan to value products will end up using all savings towards their deposit as they stretch to match the mortgage lenders' requirements.
Some might use the stamp duty saving to decorate or upgrade the new home.
What LTV suites contractors best with the stamp duty savings?
The lower the LTV, the better it is for a contractor to get better mortgage products with lower interest rates.
A Low LTV product is also less risky from a bank's point of view, and banks will favor contractors with significant deposits.
However, most new contractors and first time buyers generally go for a higher LTV product. Therefore, given the current climate, contractors may have to stick to 85% LTV products with mortgage lenders.
Best speak to a mortgage adviser on what suites the contractor best.
Will the stamp duty holiday help contractors applying for the HTB Scheme?
Help to buy scheme coupled with the stamp duty holiday is a perfect combination for first-time buyers and home movers.
For example, if a contractor were buying a £500,000 property, they would have paid a 15% deposit usually and £15,000 stamp duty.
If someone is buying a property under help to buy scheme, they only need a 5% deposit and £0 stamp duty until 31 March 2021. This helps to make a house purchase more achievable.
Winners of the Stamp Duty Holiday
Homebuyers are clear winners as they have less cost associated with their purchase.
It will also benefit a long list of related industries, such as housebuilders, conveyancers, estate agents, mortgage brokers, insurance providers, house movers, and furniture and garden retailers. The scheme aims to boost the economy.
This can help contractors up the property ladder or invest in buy let properties.
Is it a good time for contractors to purchase a home?
With the off-payroll legislation rolled out to the private sector in April 2021, it might be easier to borrow your mortgage loan now. The stamp duty holiday is an additional incentive.
Most lenders have strict rules around Umbrella company contractors and Fixed-term contractors. The lenders have adopted to day rate contractors working via limited companies. However, it may take time to adjust to IR35 contractors using different structures.
A handful of lenders have adapted to the IR35 model based on the public sector experience. However, most have not announced how they will treat IR35 contractors post-March 2021.
Contractors need to be cautious.
Moves such as this will always have their pitfalls. A temporary stamp duty holiday may not help all.
If a Contractor is planning to buy a new build property, the builder will have limited time to complete it. If the development goes beyond nine months, the original SDLT will become payable, and the deal might be at risk.
If a contractor is in a chain to buy a property, a lot depends on the chain's slowest member to complete the purchase. Therefore, if the homebuyer takes time to find the property, there may be a risk to finish on time.
Therefore, it may be best if contractors find a property soon to utilise the SDLT holiday.
Stamp duty Calculator
Try out our stamp duty calculator. See how much you can save with the stamp duty holiday.
We do not charge a broker fee, which is a saving on top of the stamp duty holiday, and we complete your application digitally. It will further help the borrowers control additional costs and make the best use of stamp duty holiday.
Contact Us
Mortgage Calculator
SHARE WEBPAGE