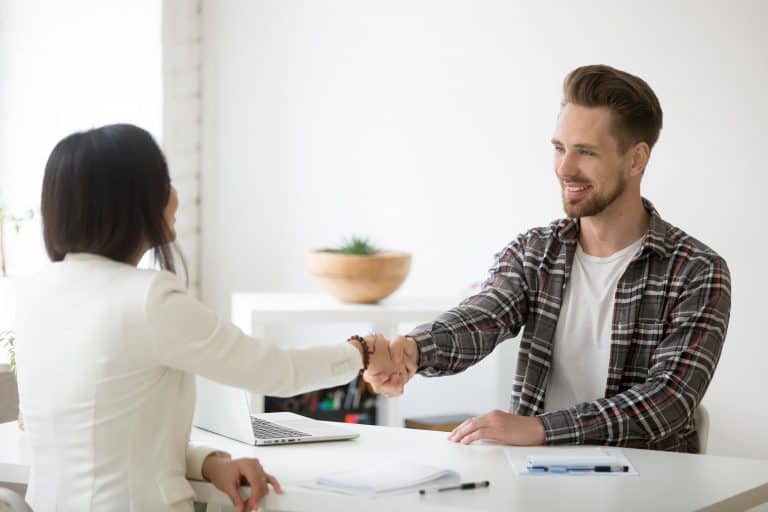 How Is WIS Different?
We take the best of both worlds and offer a unique service.
Comparison sites can show you great deals, but we go further. Our expert advisors check that the deal really is the most suitable one for you. In addition, we guide you through the mortgage application from start to finish.
Our advanced search facility gives you access to a broader range of mortgages than traditional banks. Also, our digital service means no appointments or paperwork are necessary.
We can also liaise with solicitors, third parties such as help to buy authorities, and estate agents to ensure your purchase goes as smoothly as possible.
And of course, as we are paid by the lender, we do not charge any broker fees for our services.
Here's how we are different.
We offer advice online – when and wherever you want it – with no broker fees.
We digitally manage your mortgage end to end. We provide a fully digital solution to speed up the application process and to reduce paperwork. If you opt-out of the digital solution, we can still offer a paper-based application service.
We will set up an online portal where you can track your application. We also assign you a dedicated Account Manager, who is your point of contact throughout the mortgage process. They will ensure you remain up to date with the progress of your application. If you need any help or advice, you can contact us by phone or chat.
We handle all the admin and speak to solicitors, estate agents and other professionals to help your mortgage complete quickly with as little stress as possible.
Once complete, we monitor your mortgage for life through our unique lifetime tracking service.
As a mortgage is secured against your home, it could be repossessed if you do not keep up the mortgage repayments.
SHARE WEBPAGE