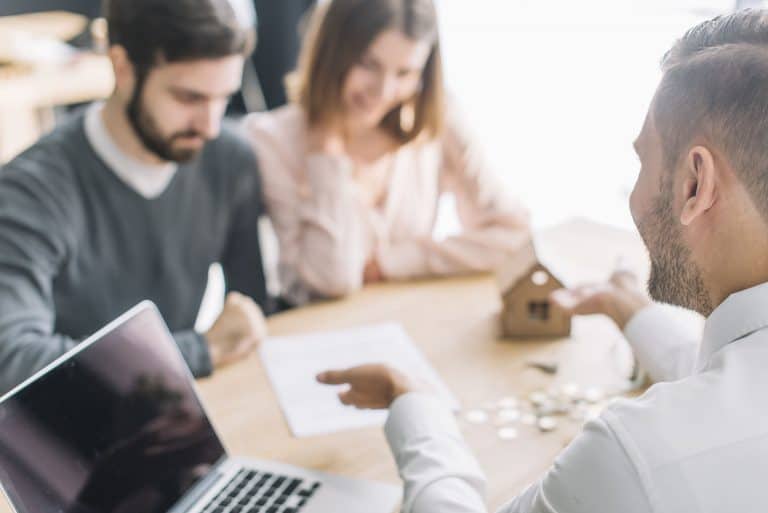 How Soon Can I Get My Mortgage Application Done?
We suggest you use our fully digital solution if you need a quick turnaround. This option reduces the need for time-consuming paperwork as you can quickly provide all the required details online.
The speed of your mortgage application also depends on the lender's turnaround times. Of course, if you are purchasing a home, the turnaround will also rely on the seller. Turnaround time with solicitors is also a key dependency.
The mortgage application is just one part of the journey. You need to manage solicitors, estate agents and possibly other authorities such as help to buy schemes. We can help with this to ensure the process runs as smoothly and quickly as possible.
A mortgage will be secured against your home.
SHARE WEBPAGE