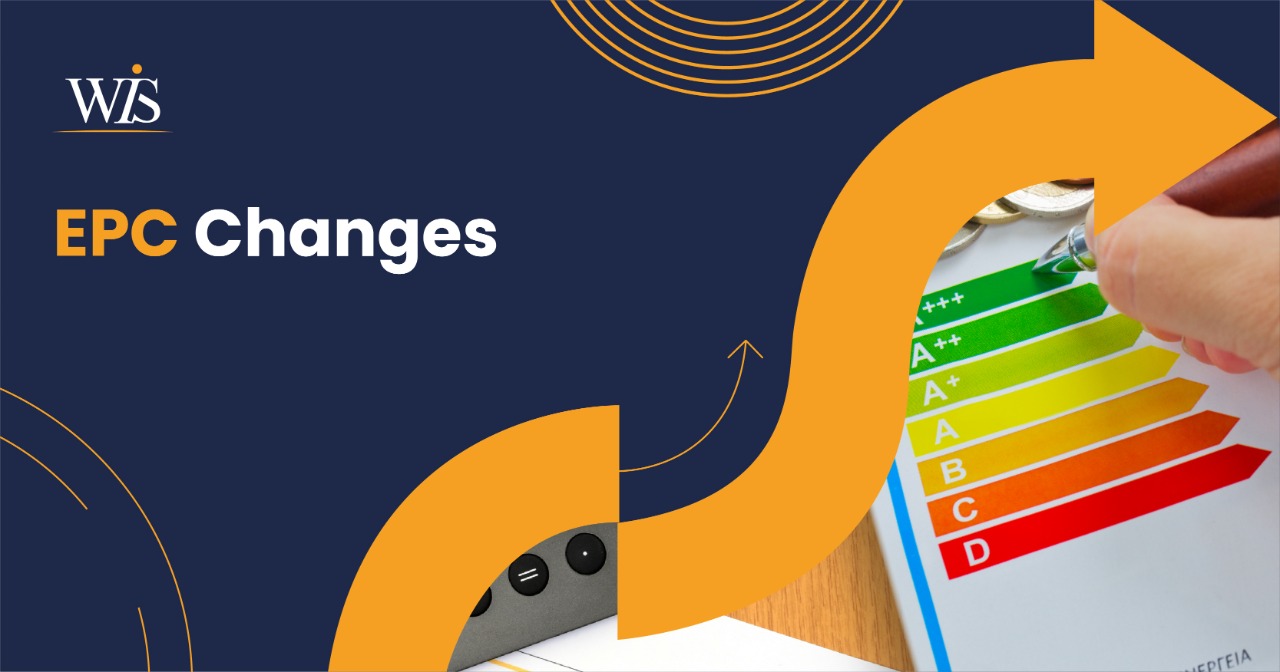 Important changes in the Energy Performance Certificates (EPC) for landlords in 2021
The government has proposed that all rental properties will need an EPC rating of 'C' or above by 2025. Similar to the previous changes, the new regulations will be introduced for new tenancies first, followed by all tenancies from 2028. The regulation changes are hoping to make homes more energy-efficient and reduce carbon emissions as part of the government target to be net-zero by 2050. The penalty for not having a valid EPC will also be raised from £5,000 to £30,000 from 2025.
find me a mortgage
How can landlords prepare for the current EPC requirements?
If you haven't got an EPC yet, you'll need to book your Energy Assessment as soon as you can. The inspection itself will only take around 30 to 40 minutes, but if your property doesn't meet the EPC requirements of 'E' or above, the suggested improvements made by your assessor could take weeks to carry out.
As a landlord, you have a legal responsibility to carry out the changes suggested in your EPC report. Landlords may spend up to a maximum of £3,500 on these energy efficiency improvements, including any funding or grants given by the government, local authorities or energy companies.
If your suggested improvements exceed £3,500, you can apply for a high-cost exemption via the PRS Exemptions Register.
Implications on the BTL mortgage applications
Lenders have launched green mortgage products for BTL mortgage applicants. It is in line with the energy performance ratings scaled from A to G. If your property has an energy rating of A,B or C, there is a good chance to secure a good mortgage deal with low interest rates and product fees.
Landlords can manage their interest cost and other cost of finance by applying for green mortgage products. Further, it helps the environment and landlords would consider themselves as socially responsible citizens.
Green Mortgage Products
One of the main high-street lenders has recently announced that they are reducing the interest rates on their green product range. Homeowners could pay lower interest costs if their property has a solid energy efficiency rating. It is important to note that we recommend discussing the overall implications of the mortgage with an experienced adviser.
How can landlords prepare for the new 2025 EPC regulations?
Achieving an EPC rating of 'C' will be more difficult than an 'E', particularly for older properties. The government has recommended a "fabric first" approach, covering wall, loft and floor insulation. The installation of a smart meter is also recommended.
Energy performance investment is currently capped at £3,500 for landlords, but as the higher EPC rating will require a greater investment, the cap will be raised to £10,000. The government estimates that on average the improvement needed to reach an EPC rating of "C" will cost landlords around £4,700. Landlords are encouraged to apply for the Green Homes Grant, which will fund at least two-thirds of the cost of hiring tradespeople to upgrade the energy performance of their PRS properties up to a contribution of £5,000.
Landlords could contact experienced mortgage advisers to find green mortgage products for their BTL properties with solid EPC ratings. Here at WIS we would assess the suitability in terms of applying for mortgage via limited company or personal name. Contact us today for more information.
Contact Us
Always remember that a mortgage is secured against your property. If you fail to keep up repayments, it may be repossessed.
SHARE WEBPAGE