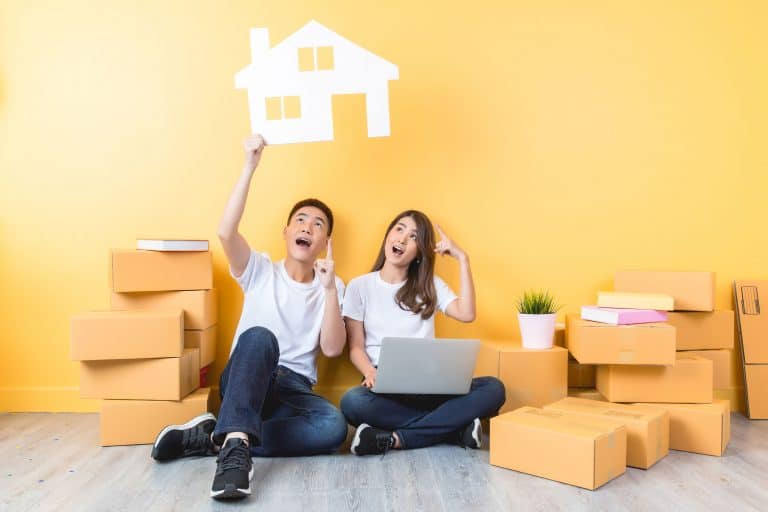 I've Found Another Deal Elsewhere
We'll always advise on the most suitable mortgage based on your circumstances.
If you think you have found a cheaper product, we are happy to discuss this with you. Bear in mind that the deal with the lowest interest is not always the cheapest. You need to consider the overall cost of the mortgage, which may include other fees.
We always ask what's important to you, whether it be low monthly payments, a shorter mortgage term, or a low rate. We then use this information combined with your personal circumstances to find the lowest overall cost product to match your preferences. If we find a better product before your mortgage completes, we will discuss this with you.
As a mortgage is secured against your home, it could be repossessed if you do not keep up the mortgage repayments.
SHARE WEBPAGE