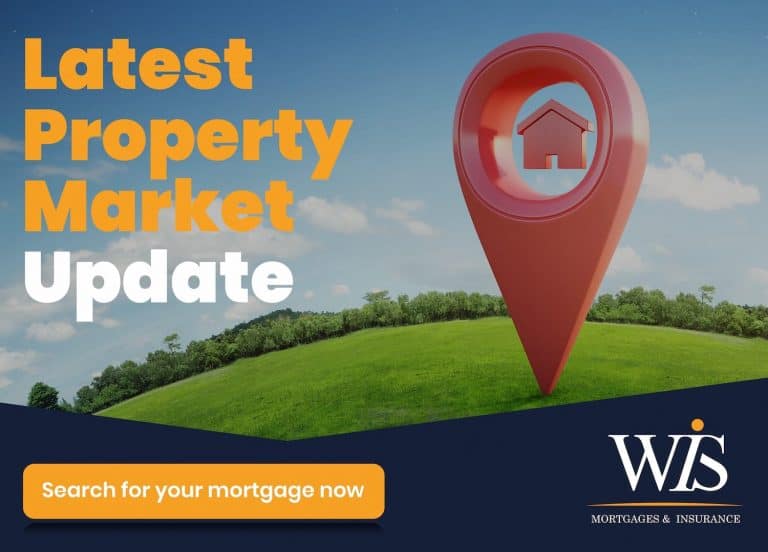 Latest Update of the Housing Market
As a result of the COVID-19 pandemic house prices dropped by 1.5% in June, according to the House Price Index (HPI). HPI uses data from HM Land Registry, Registers of Scotland, and Land and Property Services Northern Ireland. Alongside the easing of lockdown restrictions and introduction of the stamp duty holiday, the demand for houses has increased.
Due to this increase in demand house prices have bounced back, with a rise of 1.7% seen in July. UK average property value was £237,834 in June and £241,604 in July. This was recorded as the most significant month-on-month increase in house prices this year.
According to HMRC, a total of 68,670 residential properties were sold in June. In comparison to June last year, this was a drop of 31.5%. However, it was an increase of 50% when compared to sales in May.
Property sales from April to June were the lowest for three months in any year since 2005. According to tax authorities, this reflects the impact of coronavirus on the property market. England resumed property viewings in mid-May, ahead of other countries in the UK.
However, most forecasters expect labour market conditions to deteriorate due to the aftereffects of the pandemic and the winding up of government support schemes. This may cause a drop in housing market activities, despite the recent stamp duty easing.
The current lockdown has made day rate contractors reassess their housing decisions.
Robert Jenrick, the Secretary of State for Housing, Communities and Local Government, has announced that permission in principle (PiP) is to be given for developments on land designed "for renewal", to speed up building.
According to the Federation of Master Builders, construction output fell to historic lows due to the pandemic. However, streamlining planning applications will bring forward new developments.
Furthermore, there has been an increase in virtual house hunting. To take advantage, you need to find a property that has the facility to allow a virtual tour and to have your own VR headset. With that in place, you can tour a building and have a good look around from the comfort of your own home.
However, since only 8% of Zoopla listings are available for a virtual tour, opportunities are limited. According to Rightmove, the technology for virtual tours has existed for several years, although it hasn't been used much as there was little motivation to do so. Lockdown has boosted virtual tours.
As per economists, the rise in house prices is due to the fall in real interest rates. If real interest rates increase and mortgage debt becomes expensive, there will be a fall in housing prices in the future.
According to the June survey conducted by RICS, 12% of respondents expect the price of houses to fall in the next three months. In May, 43% of respondents expected a price decrease.
Hence, for day rate contractors, it could be a worthwhile decision to purchase properties and utilize the available stamp duty holiday.
As a mortgage is secured against your home or property, it could be repossessed if you do not keep up mortgage payments.
Contact us
SHARE WEBPAGE