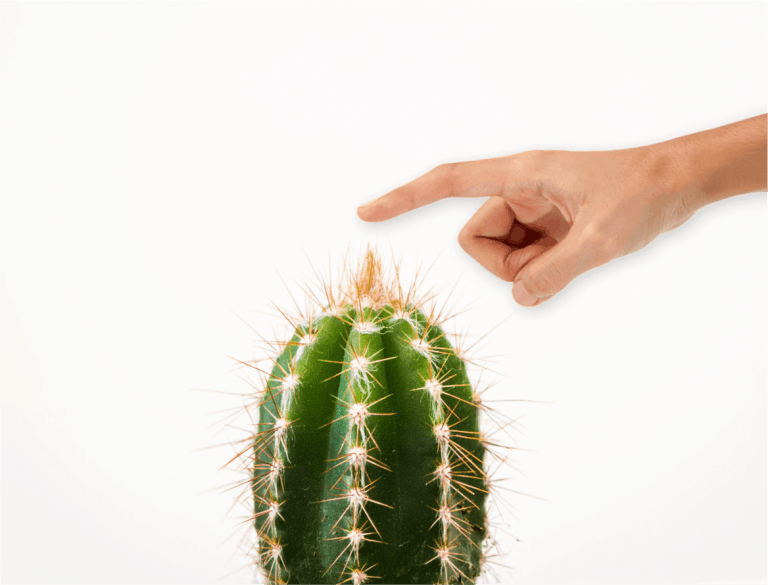 Private Medical Insurance
Private Medical Insurance
Private Medical Insurance (PMI) provides access to high-quality private medical facilities and medical treatments, at a time and place to suit you. It also plays an important role in helping fund the cost of early diagnosis and treatment of acute conditions. This could be anything from a few sessions of physiotherapy, to more complex procedures.
If you're considering private health insurance, you'll probably be weighing up if it's worth it or not. That's why we've broken down medical insurance, so you can make an informed decision based on your personal needs.
How does Private Medical Insurance work?
For most claims, medical treatment begins with a GP referral for specialist treatment. This can either be your NHS GP or a private GP. Any onward treatment is managed by working closely with your private medical insurer, to ensure that you have quick and easy access to the right medical treatment. Private medical insurance lets you claim for the cost of private medical care, rather than paying for it yourself or using a publicly funded health service like the NHS.
How is Private Medical Insurance different from the NHS?
Private medical insurance is designed to work alongside all the services offered by the NHS, but focuses on providing quicker access to treatment for acute medical conditions. PMI members can still use all services offered by the NHS. However, with pressures on the NHS to meet healthcare demands growing rapidly, compounded by increasingly stretched resources, PMI can play a complementary role.
Do I need Private Medical Insurance?
Even if you have access to free NHS care, you might want Private Health Insurance to feel more in control of when, how and where you're treated. This can mean faster specialist treatment than NHS waiting lists, allowing access to the hospital and consultant of your choice, and a private suite room.
One of the benefits of PMI is that you will be able to avoid long waiting lists and receive faster access to specialist treatment. You will also be able to choose the hospital and consultant you would like to provide your care. You'll be able to talk over your treatment with your consultant and ask them any questions you have. In addition, you will benefit from a private suite room.
Think of it as the care you need, in a comfortable environment, without the wait.
What does Private Medical Insurance policy cover?
Your private health insurance plan will cover you for all in patient treatment when you need to stay in hospital.
For consultations, diagnosis and treatments that do not need an overnight stay, you would be a day patient. This means you attend regular appointments, but don't need to stay in a hospital overnight.
How much does Private Medical Insurance cost?
The cost of PMI depends on your circumstances and the features you choose, so consider what's important to you. Enhancing your cover will increase what you pay while opting out of features you don't need, or paying an excess, will reduce your premiums.
Your age and where you live also affects what you pay, as will your claim history if you're switching from another provider.
Mortgage Calculator
Contact Us