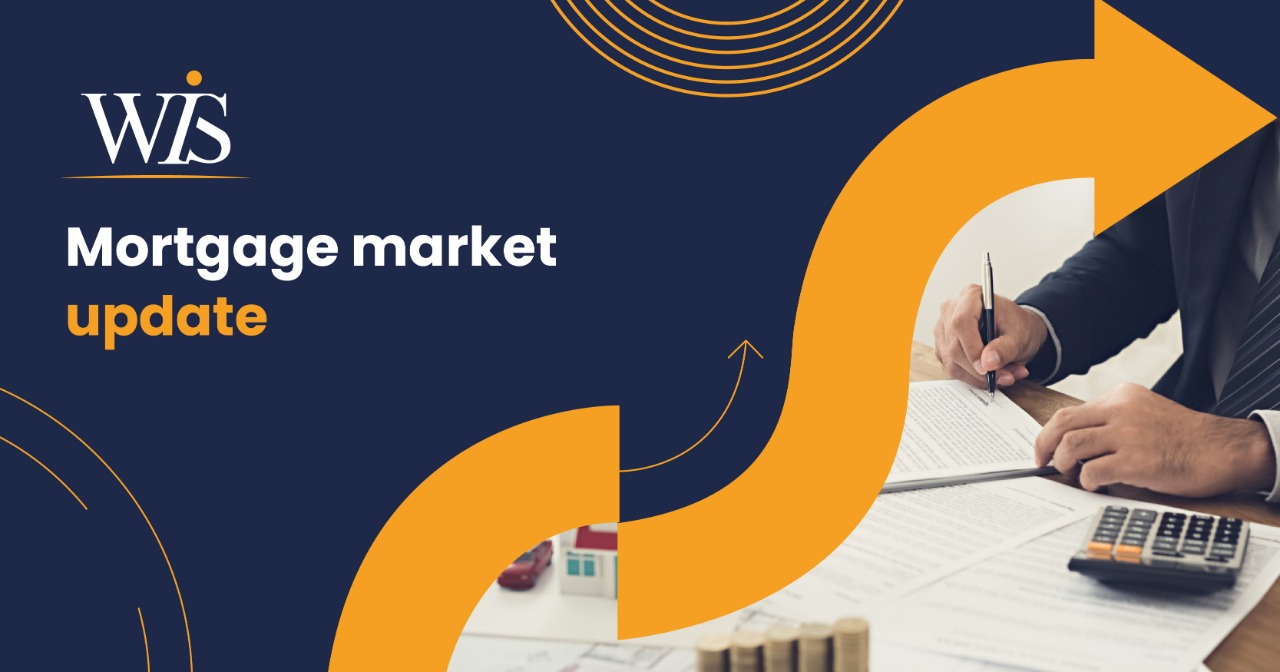 Property Market Update – April
House Prices
Nationwide reports a house price drop of -0.2% in March. This figure accounts for seasonal adjustments. The unadjusted growth of house prices remains at 0.5% leading to an annual house price growth of 5.7% for March.
North West reports a growth of 8% over the year to Quarter 1 of 2021. West Midland reports a growth of 7.5%. These has been recorded as the highest regional growth. London reports a growth of 4.8%. This has been the lowest regional growth reported.
TwentyCi reports that the number of sales agreed in March has been highest and is 54% above the 2017-19 average. RICS survey also suggests that there is a growth in number of new sales instructions and buyer enquiries due to the stamp duty extension.
find me a mortgage
HMRC records mortgage completions exceeding 120,000 in February for the first time since 2005. The analysts predict the current level to be maintained until the stamp duty holiday ends.
UK Finance reports home movers account for a 35% increase in January compared to last year on the housing sector activities. First Time Buyers only account for a 3% increase of the housing sector activity. The main reason driving the slow growth is restriction on High Loan to Value mortgages and unemployment concerns.
However, as Chancellor Rishi Sunaik proposed during the Budget, banks are gradually coming up with Mortgage Guarantee Scheme offering 5% deposit schemes. Banks such as Halifax and Barclays have already introduced new rates for this scheme. The rest of the banks are yet to follow on the scheme.
Banks such as Coventry, Accord and BOI has introduced 5% deposit mortgages outside the government guarantee scheme. The rates remain at around 4% on these mortgages.
Price Index
Halifax House Price Index reports house prices 6.5% higher than March 2020.
Changes to Lender Criteria
Santander has announced the mortgage brokers that the mortgage applications for self-employed applicants will be assessed ignoring the 2020-2021 accounting period due to the coronavirus pandemic.
Santander will include the impact of government schemes like bounce back loans or CBILs taken up during the Pandemic. They have also restricted the lending at 75% Loan To Value (LTV).
Hinckley and Rugby Building Society has also introduced a 2-year discount mortgage with interest rate of 0.99% and a product fee of £999. However, applicants should possess at least 40% equity in the property.
Lenders such as Nationwide and Platform has reduced their interest rates. This depicts the competition on mortgage rates within the lenders.
Check Affordability
Rent
ONS reports an average UK rent increase of 14% from January. Rent has risen in South West and East Midlands by 2.3% and 2.2% respectively. Rent in London has risen by 0.8%.
How can WIS help you?
At WIS we look at whole of market and select the most suitable deal based on client priorities and circumstances. We discuss the individual circumstances with Business Development Managers when it is required and strive to obtain most suitable deals.
As a mortgage is secured against your home or property, it could be repossessed if you do not keep up the mortgage repayments.
Contact Us
SHARE WEBPAGE