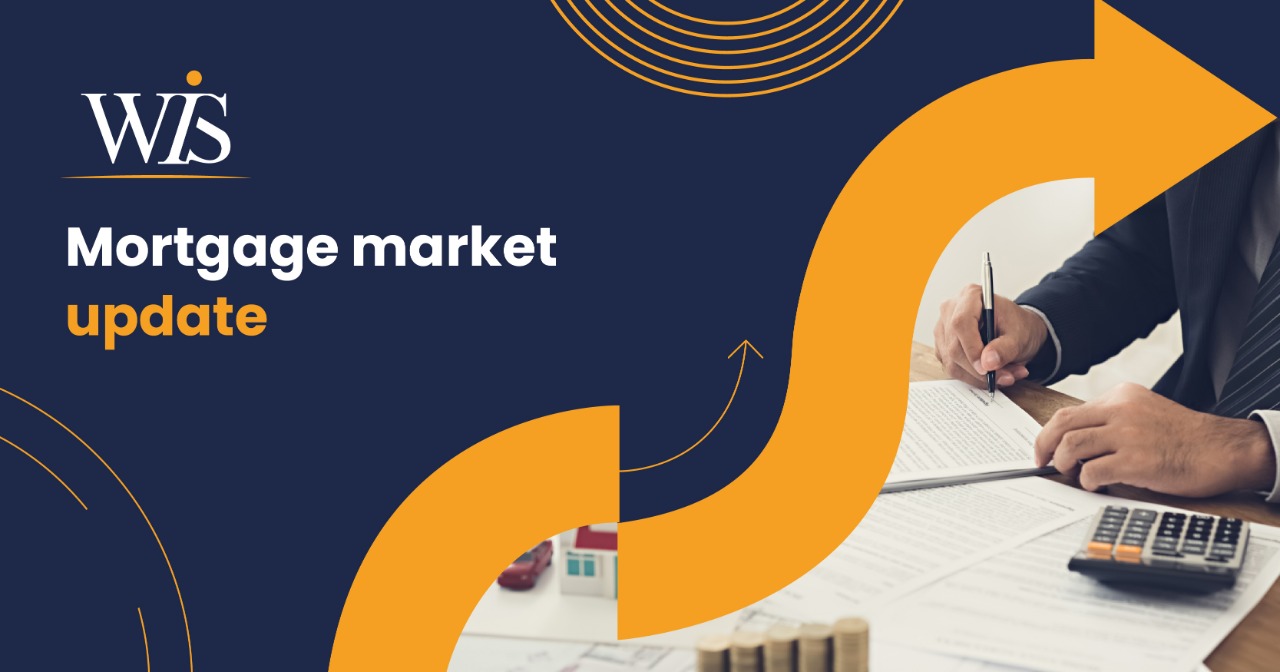 Property Market Update – March
House Prices
As per Nationwide, house prices have risen by 0.7% in February. This has offset the price decline in January of -0.3%. As per the budget, continued support given by government for housing market, is expected to retain the high demand levels leading to retain the growth in property market.
Budget proposed below 2 changes in the housing market.
Extension of stamp duty holiday until June followed by a transition period.
As per the transition, purchases up to £250,000 will be free from tax up to September 2021 and from October 2021, the nil rate band will return to £125,000.
This scheme is like help to buy scheme that run from 2013-2017.
Estate agents, Savills predict that the house prices will rise by 4% this year due to the boost given in the budget.
RICS survey reports that the number of sales agreed and instructions to sell increased towards end of January and remained high during February. They also reported that the new buyer enquiries were increasing higher than the instructions to sell leading to demand exceeding supply.
As per ONS, the number of completed transactions have fallen in January by 25% month on month. This is 22% higher than 2018 to 2020 three-year average.
Rightmove research suggests that the average time to agree a sale in February was 60 days. This was lower than the 67 days record in 2020 and longer than 49 days record in October 2020.
House Viewings
As per the latest guidelines of the government, buyers are encouraged to use virtual viewings to filter properties. They are requested to view the properties in person if they are interested in making an offer. However, in person viewings should be conducted as per the social distancing measures.
Price Index
UK Land Registry prices have increased by 1.2% month on month and 8.5% year on year in December reaching the price of £251,500. This index is based on the prices of sold houses.
Rightmove's index property prices are based on asking prices. As per the March report, average asking price has risen by 0.8% month on month and 2.7% year on year.
Nationwide's Index property prices are based on the mortgage lending. This index reports an increase of 0.7% monthly and 6.9% annual rise in February. Halifax index reports a 0.1% monthly drop and 5.2% annual increase.
Rent
UK average rent has increased 1.3% over the year to January as per ONS. South West and East Midlands rent has increased by 2.2% which is the highest and London 0.8% reporting the weakest.
How can WIS help you?
At WIS we look at whole of market and select the most suitable deal based on client priorities and circumstances. We discuss the individual circumstances with Business Development Managers when it is required and strive to obtain most suitable deals. As a mortgage is secured against your home or property, it could be repossessed if you do not keep up the mortgage repayments.
Contact Us
Mortgage Calculator
SHARE WEBPAGE