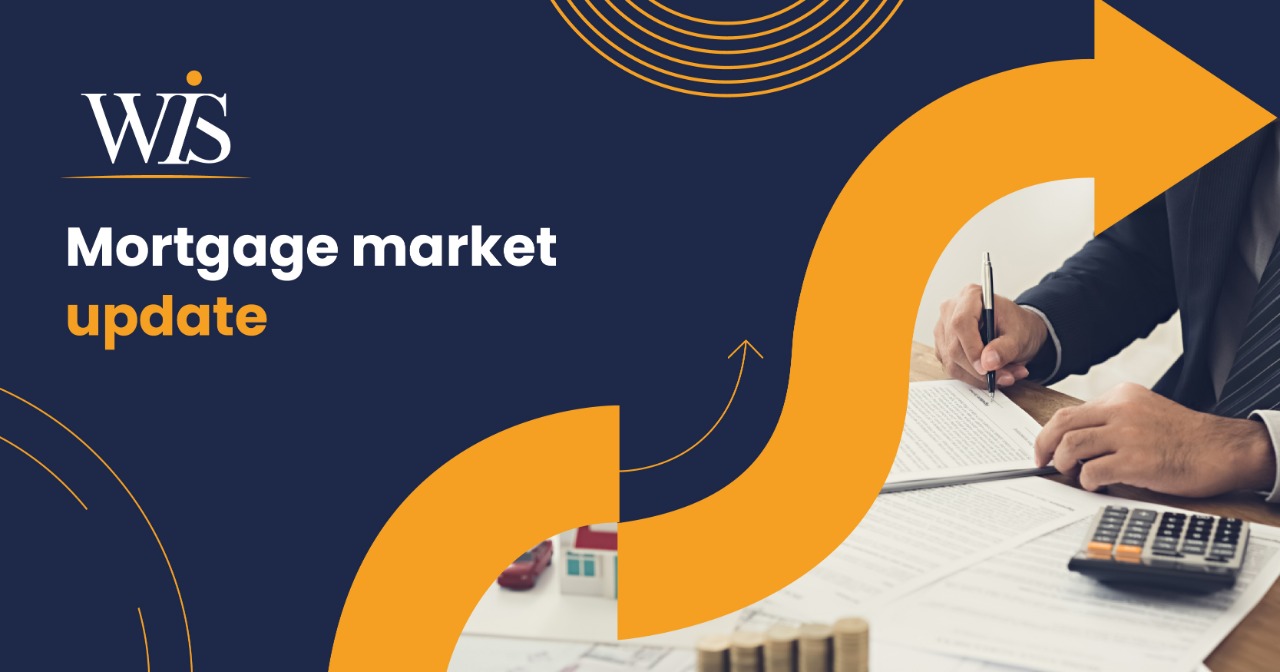 Property Market Update – May
House Prices
Nationwide reports a house price growth of 2.1% in April leading to annual growth of 7.1%. This has been the highest month-on month increase since February 2004. In March 2021, lowest annual growth of 3.7% was reported in London. The strongest growth has been in Yorkshire and The Humber accounting for 14% in March 2021.
Government's latest UK house price index, average UK house price stands at £250,341
find me a mortgage
Housing Transactions
RICS survey suggests a lower supply in relation to demand. For the month of March, the instructions to sell is 5% less than the beginning of 2021. TwentyCi reports that the sales agreed in April has been 55% higher than the 2017-19 average. UK Finance reports that the buyer market consists of 58% of home movers and 44% First Time Buyers.
HMRC reports a completed transactions of 180,000 in March. This is mainly due to the sales that were aiming to complete before the end of stamp duty holiday.
Mortgage Borrowing
Bank of England reports the mortgage borrowing an additional £11.8Bn on their houses. The strength in borrowing is due to the increase in mortgage approvals for housing process. However, the approvals have fallen from 103,100 in November to 82,700 in March. The approvals for remortgage remains at 34,800.
95% Mortgage Deals
Moneyfacts suggests that there are 112 mortgage deals for 5% deposit mortgages in May. This has risen from 34 deals in last month. This is mainly due to the launch of Government's mortgage guarantee scheme. However, not all banks offering 95% mortgages are participating in the Government guarantee scheme.
Check Affordability
Mortgage Deals
Money facts suggests that in March 2020, there were 5,222 mortgage deals in the market. By May 2021, 3,927 deals are available in the market. Across all loan to value brackets 2-year average rate is at 2.57% and 5-year average is at 2.79%.
Money Facts suggested in April the average shelf life of a mortgage deal has been increased to 32 days. This gives the consumers more time to decide on a product.
Changes with Mortgage Lenders
NatWest is set to launch mortgage guarantee scheme products to be launched on 2nd June 2021.
In order to encourage buyers to purchase properties with an energy rating of A or B, Virgin Money has launched greener mortgages up to 85% Loan to Value for residential mortgages.
Clydesdale has removed 90% LTV FTB product and reduced rates on 85% LTV
Hinckley and Rugby launching 95% LTV mortgages
Contact Us
Rent
Rent have been continuously falling across UK. London reports a rent decrease of -8%. Annual rent growth in England excluding London is reported at 3.4% and North East has been the strongest in rental growth of 4.8%.
How can WIS help you?
At WIS we look at whole of market and select the most suitable deal based on client priorities and circumstances. We discuss the individual circumstances with Business Development Managers when it is required and strive to obtain most suitable deals.
As a mortgage is secured against your home or property, it could be repossessed if you do not keep up the mortgage repayments.
SHARE WEBPAGE