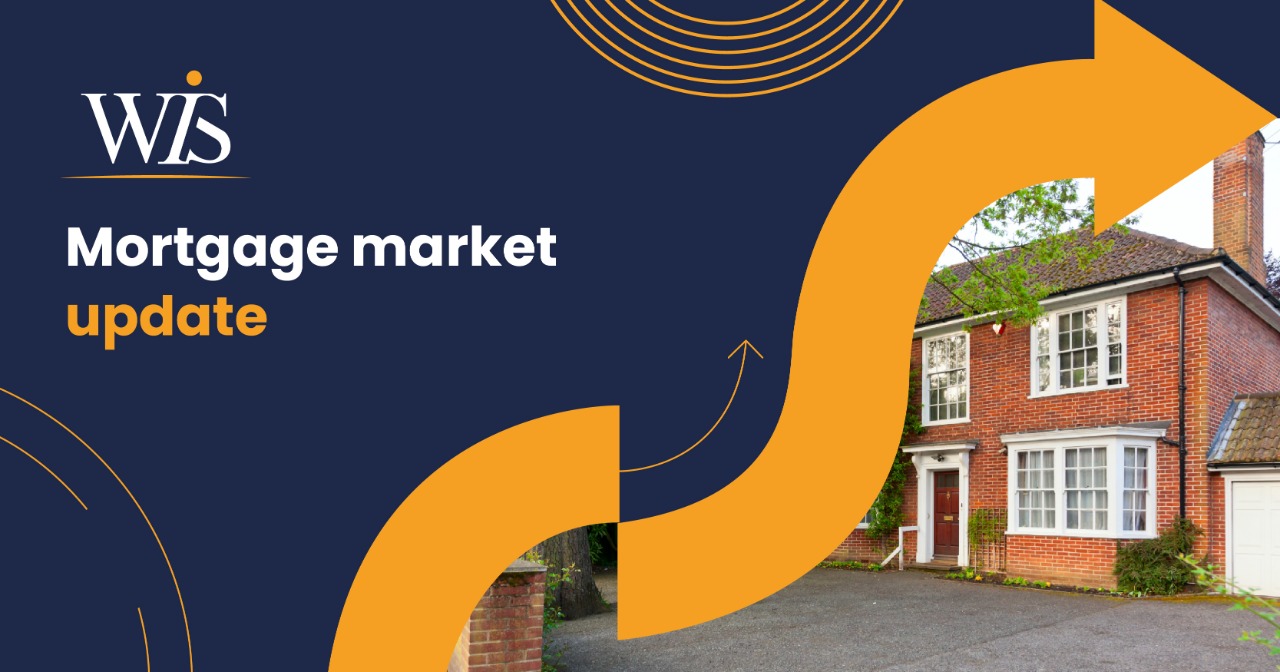 Property Market Update – November
House Prices
| | | | |
| --- | --- | --- | --- |
| Nationwide House Price Index (Seasonally unadjusted) | 250,311 | 252,687 | 0.95% |
| Halifax House Price Index (Seasonally adjusted) | 267,587 | 270,027 | 0.91% |
| Rightmove House Price Index | 344,445 | 342,401 | -0.59% |
HMRC completions
HMRC reports 65,000 transactions completed for October which is 54% lower than 145,000 completed in September in England. In Scotland and Wales over 16,000 transactions completed in October.
New Build Market
Government has invested almost £20Bn in new housing. In 2020 115,455 new build home sales completed in England and Wales. NHBC reported the completions were 23% down from 2019. 123,151 new homes were registered in 2020 down from 23%.
Budget
£3.9 Billion for England and Wales to ensure buildings are warmer and cheaper to heat
£450 million to grow heat pump market in England and Wales to reduce the costs of heat pumps by 25-50% by 2025
Business rate exemptions and relief in England for eligible green technologies
£950 million for Home Upgrade Grant and £800 million for social Housing Decarbonisation Fund
Mortgage Market
27 Tech Statisticss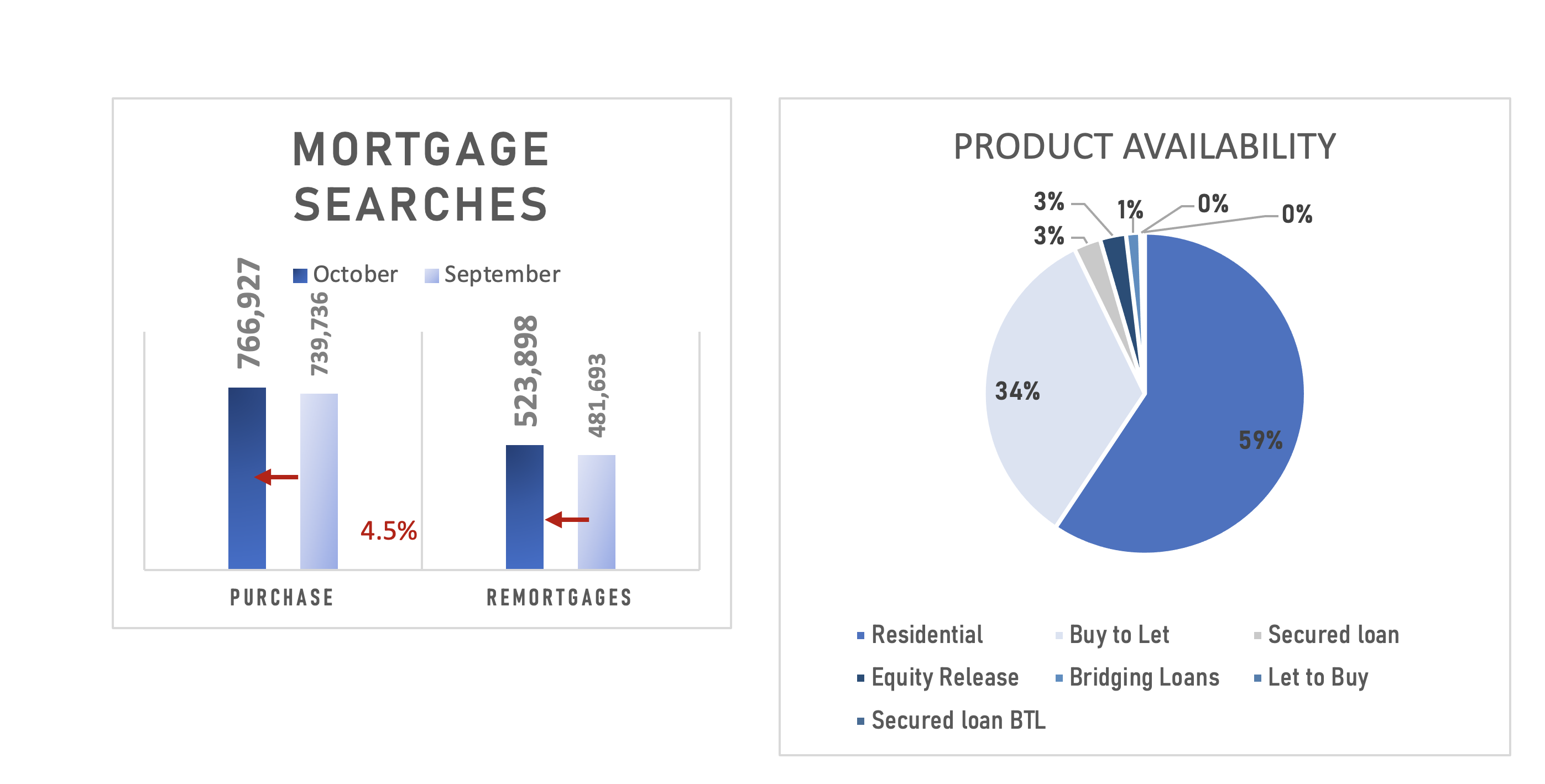 Key Lender Takeaways
Kensington launched Flexible Fixed for term product
Mortgage valuation fee with Halifax reduced to £100
Dudley BS offers a maximum loan of £2.5M for the 5-year Fixed Rate large loan product
Maximum 5.5x income for remortgages where borrowing is same or less
75% of bonus income accepted by TFI with 2-years history
Chorley BS is re-launching credit renew products at 80% and 75% LTV
Tipton BS has updated their criteria on RIO, Lending in retirement, zero hours employment, fixed term contractors and legal charge on main residence
Skipton BS has changed their Loan To Income caps
Gatehouse bank has reintroduced MUFB
Virgin Money increases maximum LTV for new build to 90%
Leeds BS has launched carbon offset products
Paragon has increased maximum loan amounts
Check Affordability
Rental Market
Private rental prices paid by tenants in UK rose by 1.5% in 12 months to October 2021 up from 1.3% in the 12 months to September 2021. Private rental prices grew by 1.5% in England, 1.2% in Wales and 1.6% in Scotland in the 12 months to October 2021. The South West saw the highest annual growth in private rental prices of 3% and London saw lowest with 0.1%.
How can WIS help you?
At WIS we look at whole of market and select the most suitable deal based on client priorities and circumstances. We discuss the individual circumstances with Business Development Managers when it is required and strive to obtain most suitable deals.
As a mortgage is secured against your home or property, it could be repossessed if you do not keep up the mortgage repayments.
As a mortgage is secured against your home or property, it may be repossessed if you do not keep up the mortgage repayments.
SHARE WEBPAGE