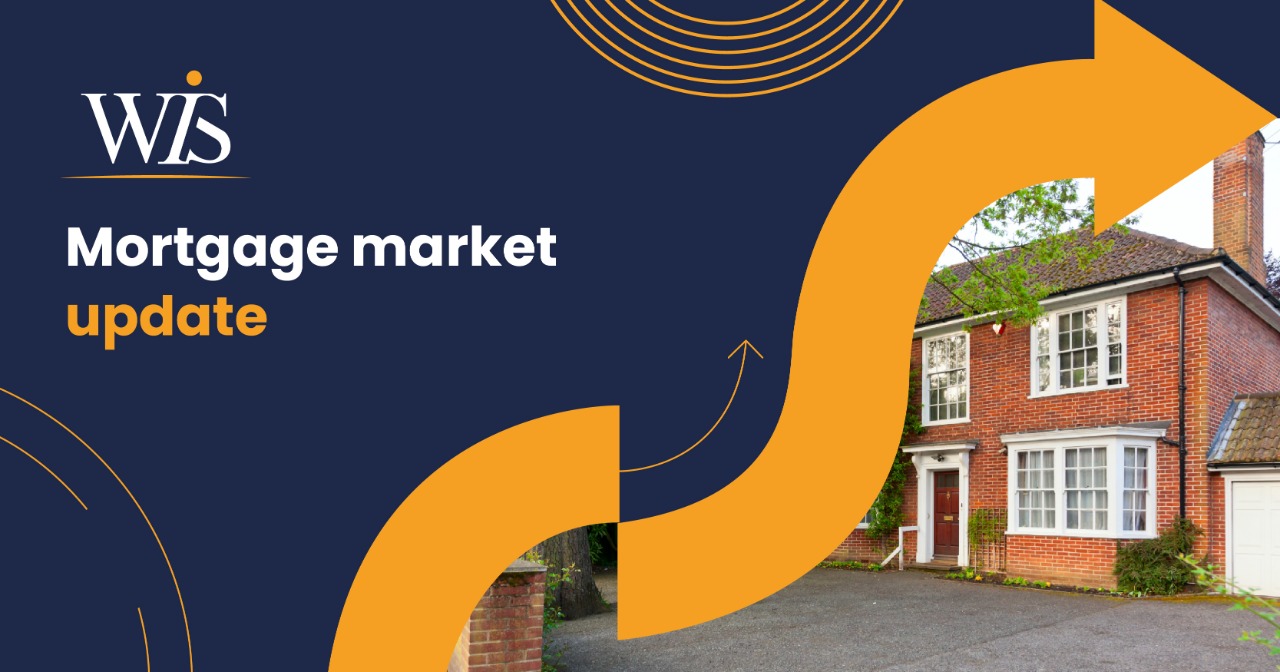 Property Market Update – September
House Prices
| | | | |
| --- | --- | --- | --- |
| Nationwide House Price Index (Seasonally unadjusted) | 244,229 | 248,857 | 1.89 |
| Halifax House Price Index (Seasonally adjusted) | 261,165 | 262,954 | 0.69 |
| Rightmove House Price Index | 338,447 | 337,371 | (0.32) |
New Build
Propertymark states that the government is unlikely to meet the 300,000 houses per year target until 2028. For 2020 the total new build completions amount to 220,600 which makes the target not achievable. Propertymark also stated the construction sector was unable to meet the UK housing demand due to the heightened cost of materials and reduced workforce due to Brexit.
Homes England has replaced their panel system with a Dynamic Purchasing System where SME's and housebuilders can join the list of preferred developers anytime. This initiative is expected to increase the housing supply.
First Time Buyers are able to apply for the Help to Buy Equity scheme for new build properties. As per Gov.uk publications 15,341 properties with a total equity loan of £1,158M were bought with a HTB Equity loan which is an increase of 61% from the same period 2020.
find me a mortgage
First Home
Third First Homes development site is announced in Newton Aycliffe in the North of England following sites in Bolsover, Derbyshire and Cannock and Staffordshire. High street Lenders such as Lloyds and Nationwide are offering high LTV mortgages against First Home schemes.
The government also announced that homebuilders can bid a share of the £150M package to support the scheme.
Ground Rent Changes
Contracts supplied by Countryside Properties have removed the clauses doubling ground rents. Where countryside has sold the freehold and cannot remove clauses itself, have committed to removing at no further cost.
Mortgage Market
27 Tech Statistics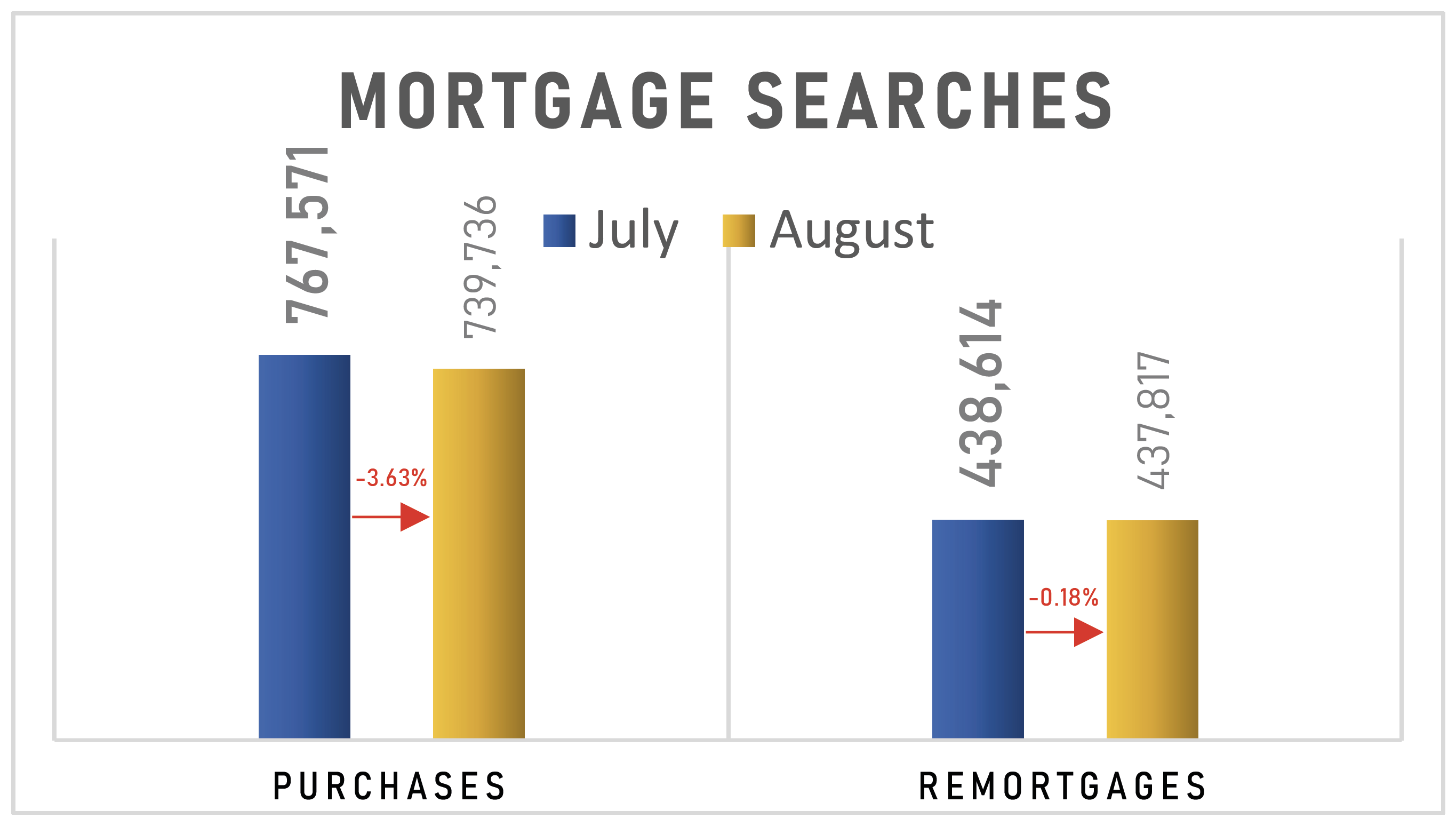 Mortgage Lenders and Administrators Statistics
MLAR quarterly release for September reports an outstanding residential mortgage balance of £1,584.1Bn for Quarter 2. This is an increase of 4.6% than a year earlier. The value of lending to be agreed on in the coming months is at £85.6Bn. The share of mortgages advanced exceeding 90% LTV represents 2%. The share for residential purchases was 66.4% and residential remortgages were 16.6%.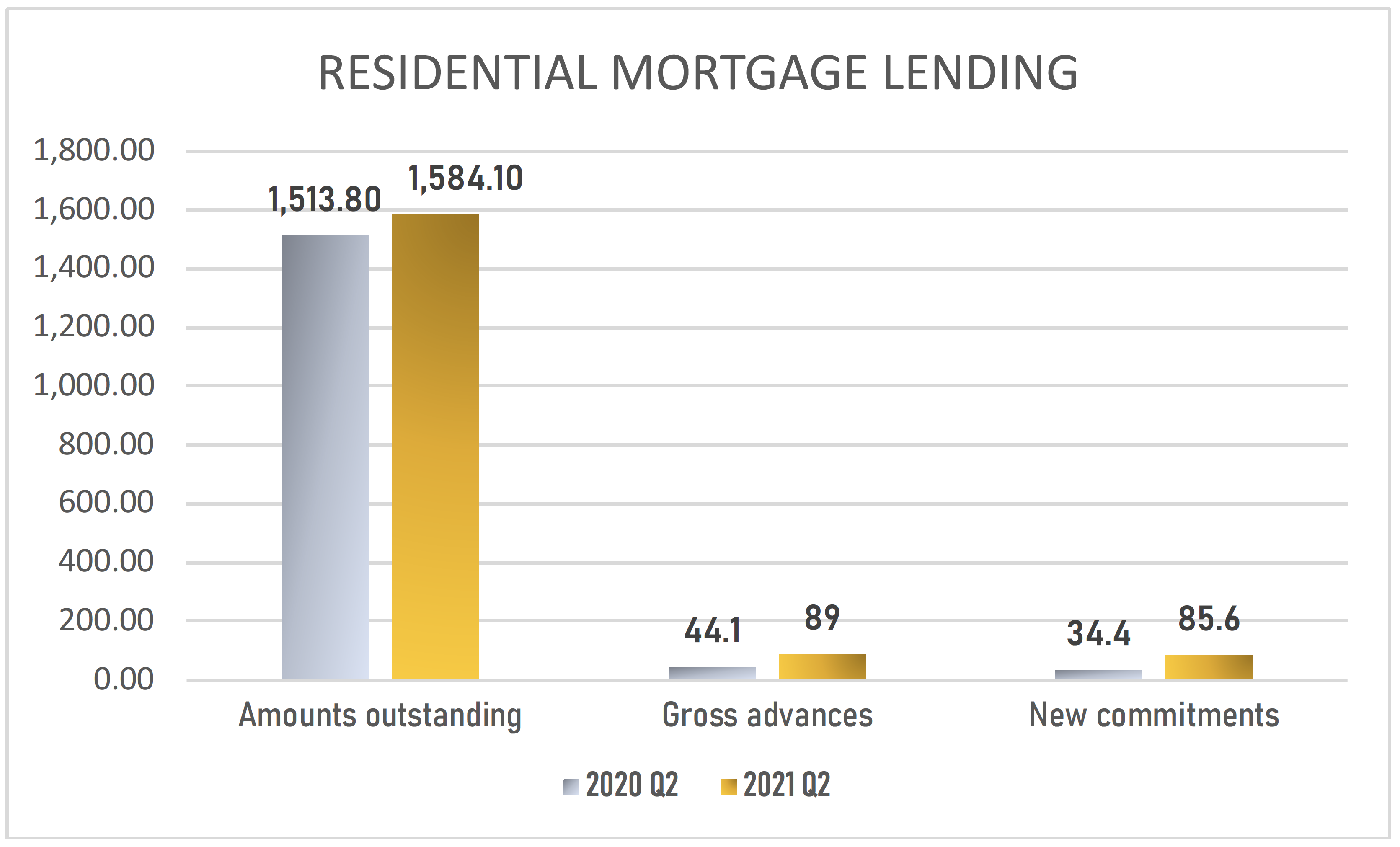 Key Lender Takeaways
Metro launches 90% Loan to value (LTV) products for new build houses and flats with an offer validity of nine months
Metro allows capital raising up to 90% LTV for remortgages and Further Advance while debt consolidation is limited to 80% LTV
Dudley Building Society opens up residential products to self-employed applicants with one year's account with LTV capped at 75%
Virgin Money 10-day application to offer commitment back subjected to terms and conditions
Skipton Building Society launches 95% LTV products for new build houses with a maximum loan cap of £45,000.
HSBC has increased their lending multiples across various LTVs
Buckinghamshire BS launched home from home for customers to own a second holiday home and rent up to 90 days
Mortgage Guarantee Scheme
As per the research conducted by NerdWallet with a poll of 1,222 UK adults aged between 18-54, only 15% believes that the mortgage guarantee scheme could apply to them. Even though there are many deals available in the market the lender's strict criteria restrict borrowers from applying for this. This leads to the scheme being underutilized.
Rental Market
ONS reports the rents paid by tenants in the UK rose by 1.3% in the 12 months to August 2021 including an increase of 1.2% in England, 1.2% in Wales and 1.6% in Scotland. ONS also reports the highest annual growth of 2.7% in the East Midlands and the lowest annual growth of -0.4% in London.
Check Affordability
How can WIS help you?
At WIS we look at the whole market and select the most suitable deal based on client priorities and circumstances. We discuss the individual circumstances with Business Development Managers when it is required and strive to obtain the most suitable deals.
As a mortgage is secured against your home or property, it may be repossessed if you do not keep up the mortgage repayments.
SHARE WEBPAGE