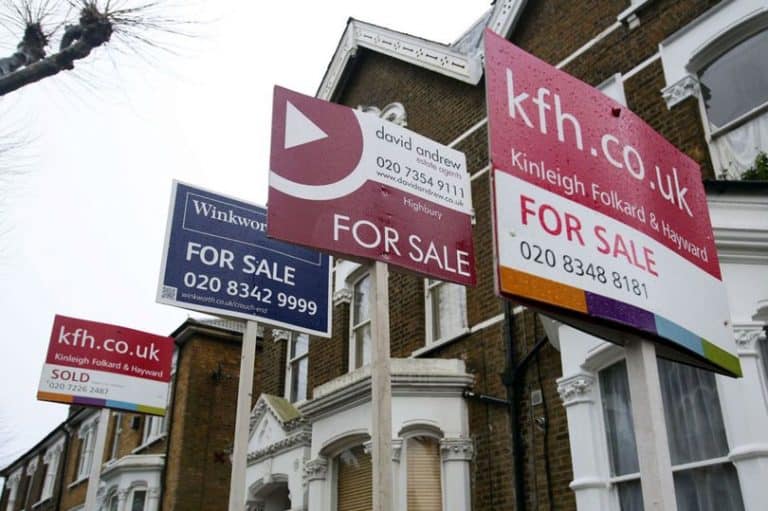 Re opening Property has boosted property searches
According to property market websites in the last few days, a momentous increase in the number of people showing interest in purchasing properties has been evident. This is the first time since the Coronavirus Pandemic lockdown was announced. The reason for this is re-opening of the property market; while adhering to strict rules on social distancing and based on specific guidance provided by the Government in conducting physical valuations on properties and lifting restrictions on house moving.
Information gathered through property-market websites such as Zoopla & Rightmove showed that the rate of prospective buyers has increased seemingly in May 2020, when compared to the past couple of months as a result of Coronavirus lockdown. Mortgage lenders stated that during the past couple of months the property purchases were very less, and most clients preferred to stick with their existing lender or re-mortgage their properties based on a desktop valuation which is more in line with the Housing Price Indexes (HPI). Lenders also added that many clients were disappointed in obtaining this method of valuation if changes were done to their properties in the recent past. However, the ease of restrains at present in conducting physical valuation on properties would likely boost the property market.
COVID 19 has had a great impact on the property market and is beginning to recover. Many would rethink their next purchase and a tick box may include the following:
More space to work from home and maybe set up a home office.

Garden space if Self-isolation is needed in future

Avoiding public transport where possible, and good driving or cycling routes to work

Avoiding crowded cities if working from an office may not be required

Buy an additional property as a second income stream in case of similar situation occurs in future.
With many of you realising the importance of prioritising the above needs during this crisis situation; we at WIS Mortgages and Insurance are deliberately waiting to help you obtain the right solution to find your mortgage while ensuring that you gain the best level of service over an array of mortgage lenders.
To cater to all your mortgage needs we have now extended our working hours and are open from Monday to Friday -8 am to 8 pm and on Saturdays from 9.30 am to 3 pm. Call us for on 0203 0111 986 or chat to us via live chat.
If you think this article is helpful, please share with a friend.
'As a mortgage is secured against your home or property, it could be repossessed if you do not keep up the mortgage repayments'
Join our mailing list to keep up to date with information about the housing market. You can unsubscribe at any time
SHARE WEBPAGE