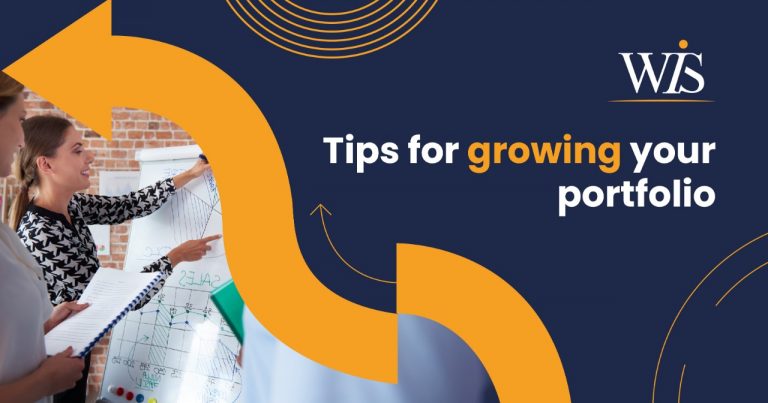 Tips for growing your buy-to-let portfolio
Maintaining an attractive property portfolio helps investors however, property investments require time and effort and the first property investment will often be the hardest.
We suggest you start your journey with a small property investment with the help of an experienced broker, then start building a portfolio.
Investing in buy-to-let properties will help to achieve a potential profit at the time of sale. Take a look below for our top tips when growing your portfolio.
find me a mortgage
1. Current stamp duty holiday
The chancellor has introduced a stamp duty holiday lasting until 31/03/2021. This is a huge opportunity for people looking to save money on the cost of property purchases. Acting fast to take advantage of this will help you to grow your portfolio. Use our stamp duty calculator to work out how much stamp duty you may have to pay after the holiday ends.
2. Get a deal
Prior to making an investment decision, and if you are purchasing a property using a mortgage, it is essential to review the latest mortgage deals available.
The mortgage market is cyclical. It is necessary to identify the right time to invest in a property with the right mortgage deal. WIS provides whole-of-market advice which will help you identify the best deals that are currently available.
3. No deposit
There can be situations where you desperately want to buy a property but have insufficient funds for a deposit. If such a situation arises, you can raise capital by leveraging your existing properties.
By re-mortgaging property you currently own you can borrow additional funds which can be used as a deposit for another property. However, you should bear in mind that additional borrowing may increase the mortgage interest rate, based on any shift in the loan-to-value ratio.
4. Review your deals
There is a variety of mortgage deals available. Affordability tests for buy-to-let products will be based on rental income.
The terms of a mortgage are generally fixed for two or five years and the stress test applicable to a five-year mortgage will be lower than for a two-year mortgage. Interest rates can be fixed for a particular period or can be variable.
Due to the vast number of options available, discussing the deals that are available with a broker is an important consideration to be made.
5. EPC rating
An EPC – energy performance certificate – ranks properties in terms of energy efficiency. As of April 2018, properties with an energy rating below E are not eligible to be rented. This will have an impact on your buy-to-let plans, and mortgage, so be sure to check the EPC certificate before committing to an investment.
6. Finding property with better yield
Mortgage lenders will base their mortgage affordability decision on the rental income to be achieved from the property. Sometimes you may not be able to achieve a high enough rental income from the properties you wish to purchase.
You should conduct a thorough search on property valuations and rental valuations that can be achieved from properties you are interested in prior to making the investment decision.
It is always recommended you invest in properties that provide a high profit. Properties that yield positive cash flow (rental income minus property expenses and mortgage payments) will provide the leverage and equity that is required to invest in other properties.
Houses in multiple occupations (HMOs) provide a higher yield. However, there can be specific criteria that have to be adhered to for these properties.
7. Maintaining a balanced portfolio
It is important to maintain a balanced portfolio. For example, if the first property you buy provides a high rental yield, you might invest in another property that will provide high capital appreciation.
A landlord who has 4 or more properties is termed as a portfolio landlord. Some lenders would even require a business plan for the portfolio at the time of application.
It is recommended to obtain tax advice from an Accountant prior to investing in a buy to let property. Here at WIS, we can also help with that so please get in touch.
As a mortgage is secured against your home or property, it could be repossessed if you do not keep up the mortgage repayments.
Contact Us
Mortgage Calculator
Real mortgage advice -How to get your mortgage application approved in 2021
SHARE WEBPAGE