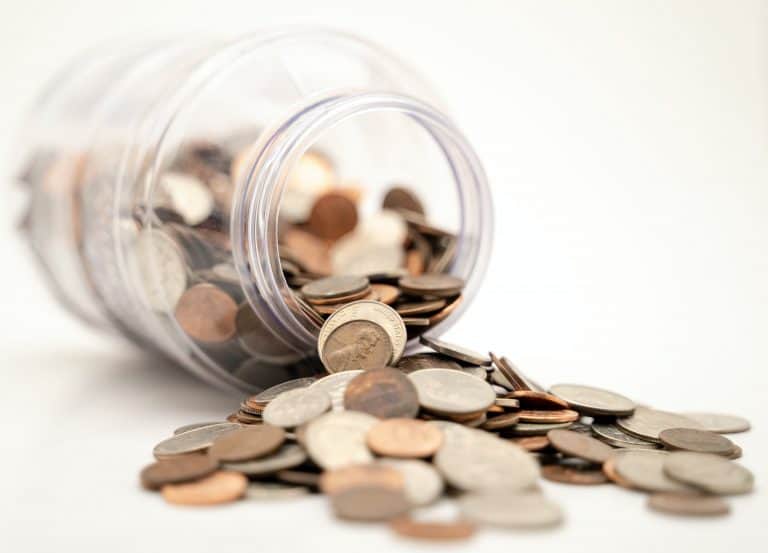 Weaker pound increases UK property investment
Sterling has experienced one of its steepest declines in memory. The British currency has hit its weakest level since 1985, excluding the October 2016 flash crash (Source: Business Standard).
Currency fluctuations always have different impacts on different stakeholders. British expats may benefit from the GBP depreciation if they invest in properties in the United Kingdom.
Expats save on stamp duty, too
The chancellor, Rishi Sunak, has announced a Stamp Duty Land Tax (SDLT) holiday for all property purchases to the value of £500,000, until March 2021. The holiday applies to properties in England and Northern Ireland. It is further encouragement for British expats who are planning a UK investment. Expatriates could save up to £15,000, depending on the property's purchase price.
More pounds for your money
Most high street lenders who provide buy-to-let and residential mortgages for British expats require them to fund the deposit in GBP. Foreign investors will have to convert currency into pounds sterling. If the pound has weakened compared with the other currency, they will get more pounds for their money.
A weaker pound may benefit British expats who live and work in a country that has managed to keep its currency healthy during the pandemic.
Word of caution – monitor exchange rate fluctuations
Investing in a foreign currency is always a risk. When planning an overseas investment, you are unlikely to know the final purchase price in your home currency until the purchase completes.
It is crucial to monitor exchange rate fluctuations and plan your deposit. The pound may be weak at the moment. However, it could bounce back if demand increases, which will boost the value of your investment. Suppose the pound weakens further after your purchase, however; that means it will erode the value of your investment.
There is a high level of uncertainty in international markets due to the coronavirus pandemic. Therefore, currency movements need monitoring carefully. If the pound strengthens that they will need a higher amount of foreign capital to convert to sterling for the deposit.
Other cost savings for British expatriates investing in the UK
In addition to the deposit, there are other costs related to purchasing property, such as valuation fees, solicitor charges, Stamp Duty Land Tax (SDLT), and home insurance. The providers require payment in GBP, and a weaker pound will help the investor save some money.
Do I need a significant deposit to get a mortgage?
Lenders increased the minimum deposit amount for an expatriate mortgage during the coronavirus pandemic.
They are starting to help expatriates by gradually bringing down the minimum deposit requirements for these types of mortgages.
What if the pound weakens further after the purchase?
There is always a risk when investing in a foreign country. If sterling drops further, the property will be worth less than you paid for it in your local currency.
How can a mortgage broker help?
Mortgage brokers can play a vital part in your property purchase in the UK. Brokers talk to lenders directly and work out the most suitable mortgage deal based on your circumstances. Using a mortgage broker is very common in the UK mortgage market, and this option is available for expats, too.
WIS is a digital mortgage broker with an online platform that can help simplify your purchase. We are a whole-of-market broker, which means we are not restricted to one or a few lenders and their products. We deal with many mortgage providers who offer expat mortgages.
We are flexible with timings. We can arrange a call at a time that suits you. We also have an online chat facility to answer your queries.
As a mortgage is secured against your home or property, it could be repossessed if you do not keep up the mortgage repayments.
Join our mailing list to keep up to date with information about the housing market. You can unsubscribe at any time
SHARE WEBPAGE