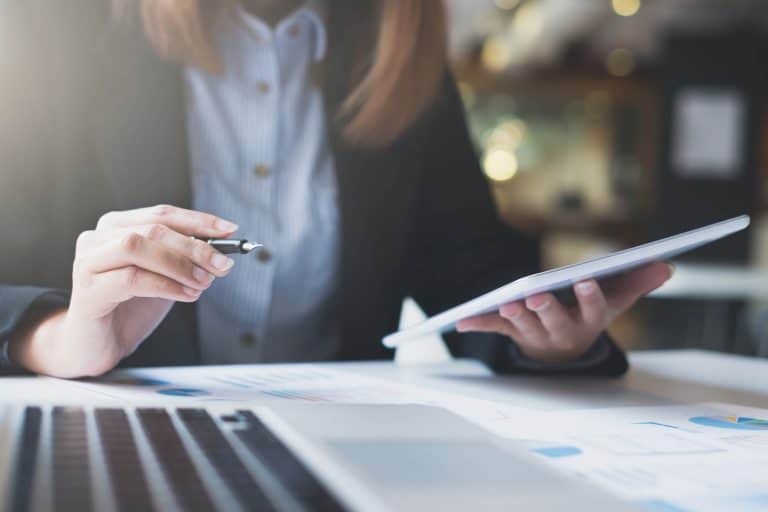 Why You May Need Key Man Insurance
Why You May Need Key Man Insurance
Key Man Insurance can provide a cash injection to a business if an employee dies or suffers a serious illness, allowing the business to continue trading at a time of considerable uncertainty and financial pressure.
Key Man Insurance is a life or disability policy taken out and paid for by the company. The company is the beneficiary. In the event of a death or disability to a mentioned key employee, the company then has the funds to make appropriate business changes to stay in business. It can cover debts, payments to investors or day-to-day expenses for the business.
Who needs Key Man Insurance?
Any business, no matter the size, may have a need for Key Man Insurance if the financial success of the business significantly depends upon on one or two people. Small businesses should not overlook this coverage. Smaller businesses are usually more dependent on one or two key people for success.
What are the benefits of Key Man Insurance?
Fall in profits are protected
If the business is highly reliant on a key employee for generating profits, then Key Man Insurance for income purposes may be appropriate. This can be used to protect the business against any loss in profits or increased costs that occur up as a result of losing the key employee.
Covering enrolment costs
Key Man Insurance also may also cover training a substitute to handle the essential tasks the key employee was responsible for. This is highly beneficial as finding new employees can be a time-consuming and costly exercise to do. No business wants to be spending extra money to replace their staff as this could have a negative impact on their bottom line.
Less stress
Losing a key employee can be a very stressful and upsetting time, especially when the cause is illness or death. The pressure that this type of absenteeism can put on your employees and your business can be colossal, as employees attempt to pick up the extra load. Making sure you have Key Man Insurance for your company means that in a worst-case scenario your employees will be in a better position to manage.
When should you consider Key Man Insurance?
Key Man Insurance benefits the whole firm as it provides continuity. There are plenty of times to consider Key Man Insurance. It is particularly important when starting out as your firm may be reliant on a key group of talented individuals to help it grow. More established firms may rely on employees with a particular skillset.
Employees are the greatest asset a business has, so losing an important person in a firm may not just hit profits but could also cause uncertainty and dissatisfaction for other employees.
This is why Key Man Insurance makes good business sense for any company.
Mortgage Calculator
Contact Us