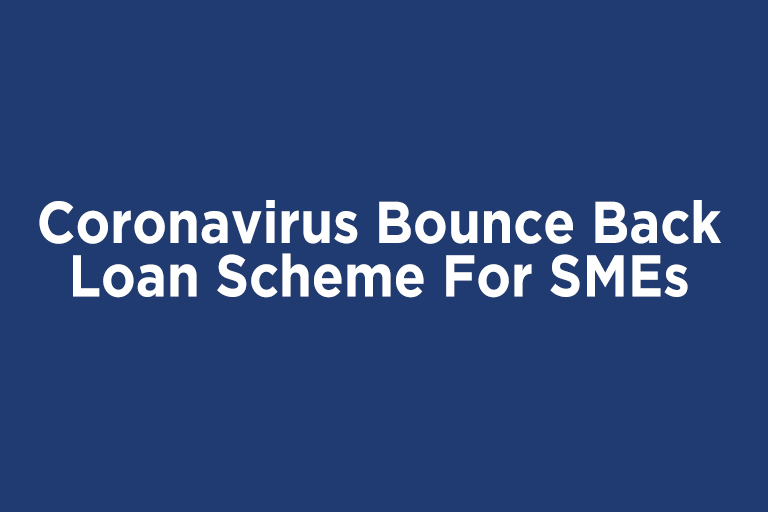 How Bounce back loans affect Contractor Mortgages?
The Bounce Back Loan Scheme (BBLS) enables smaller businesses to access finance more quickly during the coronavirus outbreak. The Scheme helps small and medium-sized businesses to borrow between £2,000 and up to 25% of their turnover. The maximum loan available is £50,000. There are several ways that BBL affects mortgages.
find me a mortgage
First time buyers, landlords have approached the mortgage brokers asking queries regarding the implications of bounce back loans for residential and buy to let mortgages.
Can landlords use bounce back loans as a deposit for property purchase?
The BBLS does not define how the funds should be utilized, but introducers mentioned, using it to buy additional properties seemed against the principle of the Scheme. In other words, "Not in the 'spirit' of the Scheme." The bounce-back loans are it is meant to be used for trading purposes for the Covid-19 affected business, which has financially suffered. The authorities are now tracking potential misuse of BBL funding.
Many lenders do not accept bounce back loan funding as a source of deposit
On top of the Government regulations, lenders also do not prefer "loans" as a source of client deposits for mortgages. If a contractor plans to purchase a property in a personal name, then bounce back loans would not be an acceptable source of deposit. The maximum LTV for BTL property purchases is around 75% LTV, residential; 85-90% LTV and deposit would need to be clean and clear.
Can a BBL be transferred to another limited company and be used as a deposit?
Lenders do not accept loans or any debt as a form of deposit. Precise is a lender specialized in limited company BTL mortgages, they have announced that they are not accepting bounce back loans at any cost. Bounce Back Loan Scheme is designed to keep businesses running during these difficult times. In other words, bounce-back Loans cannot be transferred to another limited company and be used as a deposit.
make an appointment to speak with us
Can a borrower use bounce back loan funding to repay the mortgage?
The loan must be used in a way that will provide an economic benefit to the business. This could include boosting working capital and improving general cash flow. Therefore, the loan cannot be used for mortgage overpayments. It is not in line with the true spirit of the loan scheme. The loan can be used to pay salaries; however, it cannot be used to increase them, nor can it be used to pay dividends unless there is adequate profit showing on the balance sheet.
Bounce Back Loans: Impact on Credit Report
The eligibility criteria for bounce back loans are not strict in terms of credit history considerations. Credit ratings (business or personal) will not impact the eligibility, and small business owners should be able to get these loans. Borrowers do not need to prove the viability of your business, and the application process is relatively straightforward.
Try our mortgage calculator
However, a loan will always have a footprint on your credit report. In case if someone is planning to apply for a mortgage in the future, this would indicate to the lender that you have obtained a bounce back loan. It implies that the borrower has gone through a difficult time in terms of financial management.
As a mortgage is secured against your home or property, it could be repossessed if you do not keep up mortgage payments.
Mortgage Calculator
Contact Us
SHARE WEBPAGE