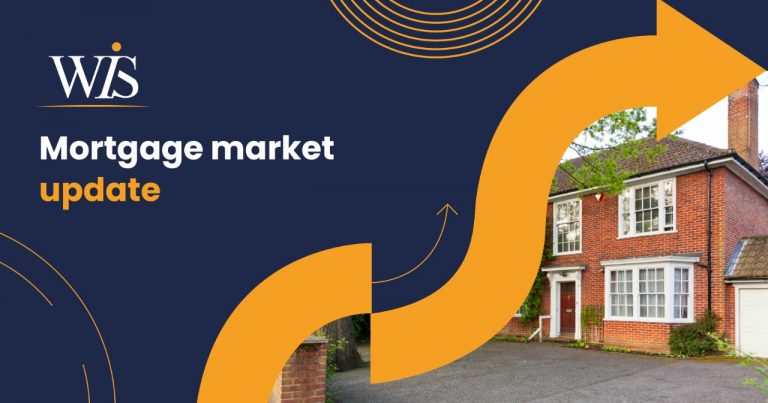 Mortgage Market Update – February
House Prices
As per Nationwide, house prices have reduced by -0.3% in January to £251,968. This is regarded as the first monthly fall since June 2020. However, Halifax housing Price Index shows that the property prices are higher than £13,000 compared to January last year. This is mainly due to the rise in demand and decline in Supply.
Russell Galley, Managing Director of Halifax states that slow down in the property market is a challenge to predict given the uncertainty created by the Pandemic, with the downturn in economic activities and redundancy keeps rising.
Halifax also states that the annual rate of house price inflation of 5.4% has cooled to its lowest level since August. The annual rate has been highest during the month of November at 7.6%. They also suggest that buyers who have been taking the benefit of the stamp duty holiday will be near towards the completion which would have contributed to the market slow down as well.
TwentyCi reports that since the end of November, the number of sales agreed has been higher than the number of new instructions. This depicts that the properties are selling faster than they are being listed indicating a shrink in supply. RICS survey for the month of December shows new buyer enquiries higher than new instructions.
RICS monthly survey shows that net of -28% of surveyors reported a decline in new buyer enquiries even though it still remains higher than new instructions. Also, a net of -38% surveyors observed a decline in new properties going into the market. This has been the first drop since May. Sales agreed has reduced by -18% in comparison to December.
London has reported property prices turning negative since July and 9% respondents have confirmed the same.
Lockdown restrictions have imposed difficulties for buyers to complete their transactions before 31st March. Analysts predict the slight drop in January as an early sign from weakening demand from strong housing activity since lockdown.
Mortgage Approvals
As per Bank of England, the number of mortgage approvals has fallen by 1.8% in December to 103,381 which was the first fall in seven months.
Completion of house transactions
HMRC suggests that the completed transactions in the month of December have been higher by 14% than the previous month and 34% higher than December 2019. Despite the rise in housing activity during 2020, 11% fewer sales completed than 2019.
House Prices in Scotland and Wales
ONS reports that the house price in Scotland has risen by 8.4% over the last year. Detached homes depicts an increase of 9.9% at £285,415 and flats and maisonettes rising 7.3% an average of £115,600.
As per Principality 18 of the 22 council areas in Wales saw record prices during the last 3 months of 2020. However, sales have been reduced by 21% compared to last year. Average house price is in Wales is recorded at £209,723.
Rent
ONS reports the average UK rent has risen by 14% over the year to December. Weakest growth in rent has been reported in Scotland and London by 0.9% each.
At WIS we will help to match the individual circumstances and select the most suitable product.
As a mortgage is secured against your home or property, it could be repossessed if you do not keep up the mortgage repayments.
Contact Us
Mortgage Calculator
SHARE WEBPAGE