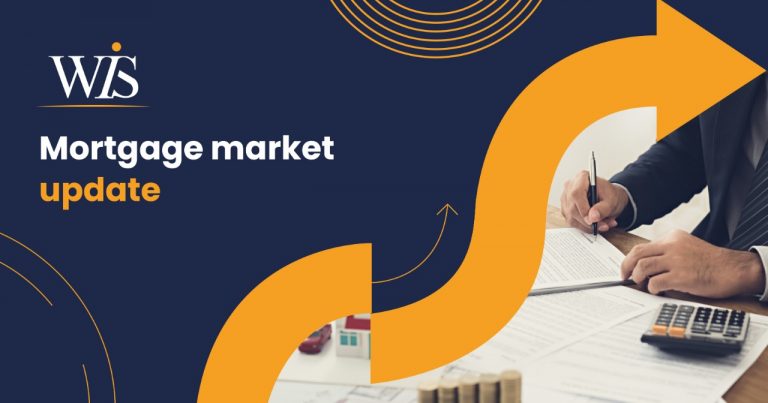 Mortgage Market Update
As per Office for National Statistics (ONS) there is an increase of average UK house prices by 4.7% in the year to September 2020. They report that the average house price has been at £245,000.
Nationwide reports an increase of 0.9% in November. RICS reports the number of sales agreed remaining at 35% in November 2020 compared to November 2019.
As per ONS pandemic has caused people to re assess their decisions on house preferences. This has caused the demand for detached properties to increase as opposed to flats and maisonettes. ONS reports an increase of detached house prices by 6.2%, increase of semi-detached houses by prices by 5.1% and an increase of Flats by 2% in the year to September.
Buyers with smaller deposit has been struggling to get on to the property ladder. However, during the month of November and December, major high street banks have been paving their way to the mortgage market with 10% deposit deals. These options are available for both purchases and remortgages. However, the lending can be more strict than lower Loan to Value products.
Also, Banks such as Nationwide have re-entered the market with interest only mortgages for purchases. However, in order to qualify for the above buyers, need to have at least 40% equity, minimum income of £75,000 and £100,000 for joint mortgages. There are several other interest only mortgage options available. Clients can discuss these options with their broker and obtain the most suitable deal.
The Guild of Property Professionals conducted a survey of 1000 people involved in the house purchase process. This was carried out to decide how many buyers would still continue to purchase the property after the stamp duty holiday. 31% were not happy to proceed with their purchase if they fail to meet the stamp duty deadline. However, the lending can be more strict than lower Loan to Value products
As per the Treasury, housing transactions have increased since the stamp duty relief was proposed and was higher by 8% in October 2020 as opposed to October 2019. A petition submitted on the official parliament portal has attracted at least 25,000 signatures has been made for an extension of the stamp duty holiday.
Hamptons Estate Agents state that if the stamp duty holiday has been extended to end of 2021, 100,000 more properties could be sold. Hamptons state that the sales agreed at the end of December have more opportunity to not complete before March 2021. They also stated that as per the 2019 statistics, 61% of the sales agreed in the month of December has been completed prior to March.
Hamptons state that in the month of November, Landlords have made 15% of the agreed property purchases in England, Wales and Scotland. This is the highest since December 2016. Investors have had a positive outlook towards investing in Midlands and North of England.
The increase in mortgage applications and current situation due to COVID, has caused delays in the purchase process. However, mortgage approvals have been hitting a 13- year high.
As a mortgage is secured against your home or property, it could be repossessed if you do not keep up the mortgage repayments.
Mortgage Calculator
Contact us
SHARE WEBPAGE